His New Documentary Project Details the Heroic Resistance of Soldiers, Citizens, and Volunteers to the Russian Invasion of Ukraine
Top-rated non-profit From the Heart Productions, dedicated to helping independent filmmakers with unique films that make a contribution to society, has announced that Xackery Irving's Untitled Documentary Project has won the Carole Joyce Award for Excellence in Storytelling.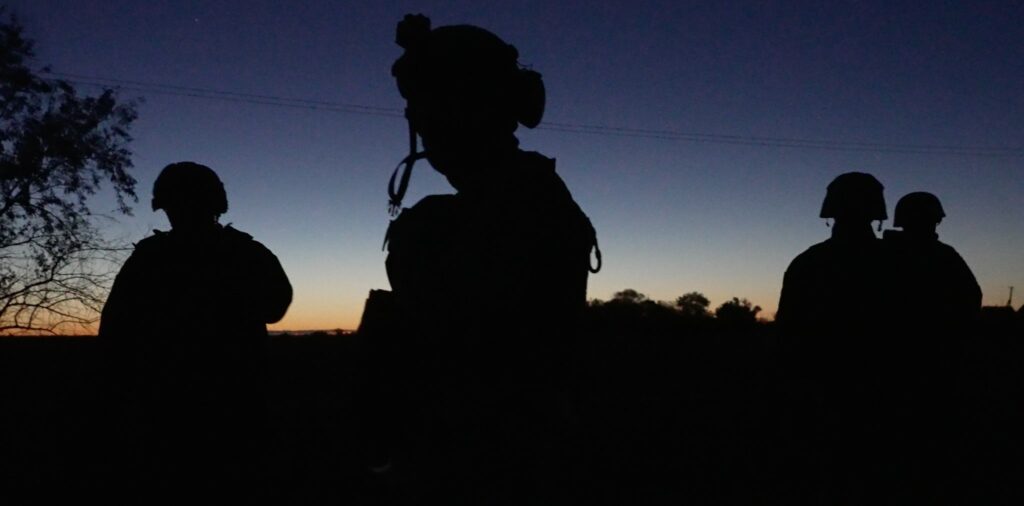 The $2,000 award goes to a film submitted to the Roy W. Dean Film Grant and selected as a finalist. Submitted to the Roy W. Dean Grant for Fall 2022, the documentary, currently in production, is being produced and directed by Xackery Irving. He will use the additional funding to complete this important film.
"There are few stories timelier and more important to tell than this one," commented Carole Dean, President of From the Heart Productions. "We admire his tremendous dedication to this project as he is filming right now in one of the most harrowing places on earth right now, the battlefields of the Ukraine."
About the Film
Irving's feature documentary reveals how soldiers, citizens and volunteers brace for the horrors of war while preserving their humanity. After two months embedded with a frontline Ukrainian army unit, we see the true impact of the conflict from their eyes and the citizens they struggle to protect.
During filming, filmmakers have enjoyed unfettered access to the Ukrainian army units while they have been fighting historic battles in one of the most violently fought territories of the war. They have also been gaining access to civilians who endured the impact of this brutal war and continuing to gather more extraordinary stories.
About the Filmmaker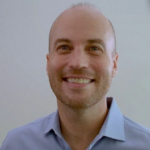 Xackery Irving – Director/Producer – Xackery has been producing and directing long form film and television projects for over twenty years. His first feature film, a documentary entitled American Chain Gang screened in several international film festivals, won awards (including a Roy W. Dean Grant), and enjoys worldwide television and streaming distribution. .
His follow up film, Nothing Without You enjoys success as one of the most highly watched indie-film thrillers on Amazon and AppleTV. Xackery has produced and directed over a hundred hours of documentary programming.
About the Roy W. Dean Grant
Since its inception in 1992, the Roy W. Dean Grants have awarded over $2,000,000 in cash and donated film services to independent films.
There are four Roy W. Dean Grants awarded each year. They have been an important lifeline for independent filmmakers that help to get their projects started or finished. Without assistance from the grant, many excellent and important films may never have been made.
Past winners of the grant include the Emmy winning Mia: A Dancer's Journey, 2019 Sundance Film Festival selection Raise Hell: The Life and Times of Molly Ivins, Emmy winner and Peabody Award nominee Belly of the Beast, as well as the acclaimed documentary Kusama-Infinity.
About From the Heart Productions
From The Heart Productions is a 501(c)3 non-profit dedicated to helping filmmakers get their projects funded and made. They have been chosen a top non-profit for eight years in a row by greatnonprofits.org. Besides providing funding through the grant, they offer a unique film sponsorship which has helped filmmakers raise over $30 million for their projects. The program offers personal consultations and guidance on finding funding their project.
President Carole Dean, is a published writer, a producer, and instructor for two essential classes for indie filmmakers. She wrote the best-selling The Art of Film Funding: 2nd Edition, Alternative Financing Concepts. Her Intentional Filmmaking Class teaches film funding and her new class, How to Produce Films, starts Spring 2023.
For More Information, please contact:
Richard Kaufman
richard@fromtheheartproductions.com