Getting Film Funding for Your Project
The mission of From the Heart Productions Inc, a 501(c)3 non-profit, is to help indie filmmakers get film funding. We also help creative artists, musicians, authors and more.  We do that through our Roy W. Dean Grants, our Fiscal Sponsorship Program, and the Intentional Filmmaking Class.
Since 1993, we've assisted hundreds of documentary, feature, short films, and web series in raising over $30,000,000 for their projects.
We believe that independent filmmakers, who devote most of their time to the creative process, need help when it comes to raising money.  Our mission has been to help filmmakers get the film funding they need to get their film in front of the cameras and an audience.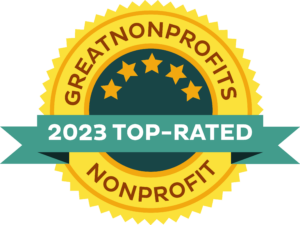 We're very honored and proud to have been awarded this Badge by GreatNonProfits.org for being a Top-Rated Non-Profit for the eighth year!
Our personal attention and experience can make the difference for you when you need film funding. We can give you advice on creating trailers, fine tuning your pitch, and creating a community around your film.
"In terms of inspiring young filmmakers, the first thing I'd do is send them to From the Heart Productions.   Because it really does give them a belief system, a confidence, no matter where they live."
Karen Day – Roy W. Dean Grant Winner for "The Girl From God's Country" 
---
Learn About Our New Fundraising Platform "WeDidIt" *
(*Please Note: Fiscal Sponsorship for your project is required to use the Funding Platform)
We've partnered with WeDidit to bring our filmmakers a platform with features that go beyond basics you find on other crowdfunding platforms.  These features include Peer-to-Peer Fundraising, Simple Ticketing and Events, Text-to-Donate, and more.
Considering Fiscal Sponsorship?  Get a FREE Consultation! 
Take advantage of a free 15 minute consultation that will answer your questions as well as explain the benefits of fiscal sponsorship and the advantages of working with a top rated non-profit like From the Heart Productions.
Choose service: Discuss Fiscal Sponsorship when booking

You can also call us to discuss at 805-984-0098
---
How We Can Help You
Support Independent Filmmakers!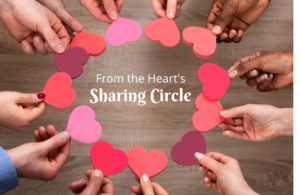 Visit our NEW Sharing Circle!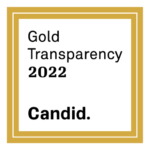 – All Donations are Tax-Deductible
– Support specific films or From the Heart directly
– Now accepting Cryptocurrency donations
– Volunteer or Donate Services
Read Verified Reviews About From The Heart Productions on Booksy

Free Meditation Download!
This is a free meditation for funding your film. Click Here to Download
How You Can Help Us Help Filmmakers 
If you'd like to aid us in our work supporting, funding, and educating great filmmakers, please consider a tax deductible donation. Or contact us if you'd like to volunteer your time and expertise.