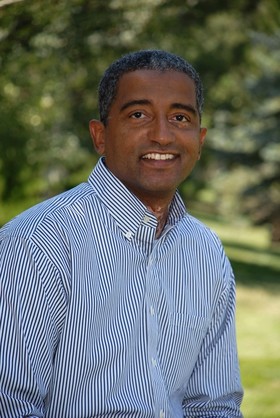 Naheed Ismail, IT Consultant
Naheed reviews the grant applications. He is one of the decision-makers on all of our grants. He also manages our IT operations team and has a love for wildlife and nature. He spends time in Africa and hosts photographic safaris. He is an artist, photographer, and highly talented guitarist.
---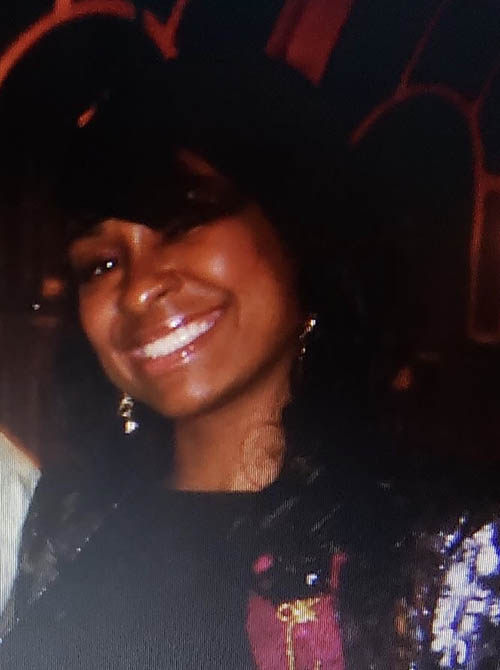 Makeba Johnson
Makeba Johnson: Works with her Godmother, Carole Dean. She helps with productions and grants. She is soon retiring from the US Navy.
---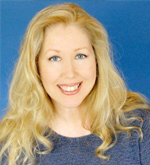 Claire Papin, Assistant to Carole Dean and Co-Host of the The Art of Film Funding Podcast
The Art of Film Funding (http://www.blogtalkradio.com/the-art-of-film-funding).
Claire is also the founder, producer and voice over artist of Lighted Paths Productions.
She has worked as an on-camera talent in film & TV, and radio broadcaster, for over 25 years. Claire can be remembered for her ground breaking work as a host and producer on Wisdom Radio's Wisdom Today, and on It's All Good for Lime Radio; both of which aired coast to coast in the U.S. and Canada on Sirius Satellite Radio.
---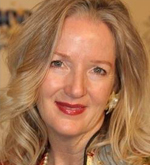 Elizabeth England, Campaign Reporting
Elizabeth England's crowdfunding expertise has supported hundreds of creative projects. Currently, she co-produces and co-hosts BuzzBroz.com media projects with her partner Ken Sheetz. Their 100% crowdfunded feature film, The Coolest Meditation Ever: Antarctica 12.12.12, is free to watch on the About page at CoolestTechEver.com, an ecommerce funding portal that sprung organically from their successful crowdfunding perk strategies. CoolestTechEver.com is fundraising for their current film project, Coolest Meditation Ever: Arctic 2022, where they will complete another 24 meditations for the flowering reverence for life and peaceful cooperation among all peoples; and a collective commitment to responsible stewardship of our planet.
---
Richard Kaufman, Director of Marketing
Richard has used his expertise and knowledge to help us grow on Facebook, Instagram, and Twitter. He's also helped many of our campaigns with targeted advertising on those platforms. This has resulted in increased donations for their projects. Richard is also a Senior Account Executive at Filmtools.
---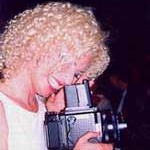 Carole Joyce, Vice President – Consultant for Filmmakers
Carole Joyce is a graduate of the Brooks Institute of Photography and an award-winning documentary film producer. She welcomes you when you join our sponsorship. She reviews your materials and advises you on creating or improving your funding package.
She helps you with preparing for your crowdfunding campaign, creating your funding parties and listens and helps you create a great pitch for your film.
Carole secures and manages our large list of donors for the Roy Dean grants. She watches your trailers and reads your proposals to our 4 film grants and she gives consultations to those who apply for our grants.
---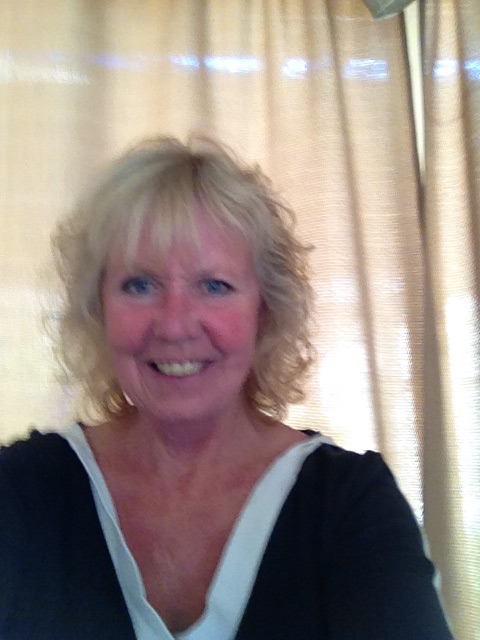 Shirley Bennett – Financial and Office Management
Extensive background in sales and marketing, new business start up, eldercare advisement and financial & office management.
---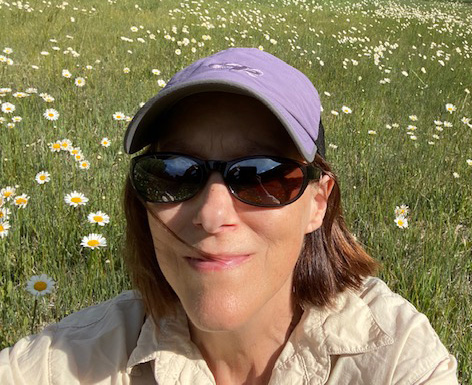 Lisa Weeks – Bookkeeper
Lisa is the owner of ProfitPros Bookkeeping Solutions. She has been using Quickbooks since before it was officially called "Quickbooks!" Lisa recently moved to Colorado where she enjoys nature and the four seasons with her husband and their two Labrador Retrievers.