Board of Directors
Note: Our board of directors do not judge films in the Roy Dean Grant.
We have filmmakers who make a living in the film industry judge our grants . Some of these judges have been donating their time to us for over 15 years. We're very proud of the films they've chosen . We believe that film makers should be judging other film makers. They're the only ones who understand the difficulty involved in raising the funds and making films.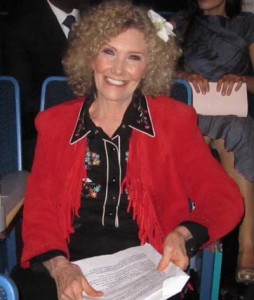 Carole Dean, President
Carole Dean is the founder and force behind From the Heart Productions. She created the short-end film business in 1970 which helped spawn the independent film revolution by giving filmmakers affordable film stock. In the 1980s, she produced 120 Health Styles Shows that were sold to Oasis Cable and 30 Filmmaker shows, now in the National Archives.
After seeing how difficult it was for filmmakers to raise money for important works, she created the Roy W. Dean film grants in 1992 in honor of her father. The grant has given over two million dollars in donations to date. She is Executive Producer on Women Behind the Camera; BAM 6.6; American Chain Gang; Step Away From the Stone, See IMDB for more credits. She is the author of The Art of Funding: Alternative Financing Concepts, and The Art of Manifesting: Creating Your Future, which describe financial resources and tools for filmmakers. She also teaches these financing methods in her Intentional Filmmaking Class.
Her new eBook and PowerPoint program is How to Fund Your Film: What I Learned Helping Filmmakers Raise over $30 million dollars.
Click here to read Carole Dean's Full Bio.
---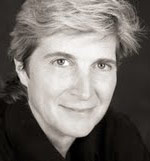 Lori Pye, Ph.D., Secretary/Treasurer
Dr. Pye is the founder and president of Viridis Graduate Institute: Ecopsychology and Environmental Humanities.
She has founded and directed international marine conservation organizations to co-develop the Eastern Pacific Biological Seascape Corridor with the Ministers of the Environment in Latin and South America. Dr. Pye has multiple publications in peer-reviewed journals and serves on the Editorial Board for Ecopsychology Journal. She is a member of the International Union for Conservation of Nature (IUCN) Commission on Education and Communication, European Ecopsychology Society, and the International Society for Environmental Ethics (ISEE). Dr. Pye also lectures at the University of California Santa Barbara (UCSB) in Ecopsychology and Environmental Ethics. Forthcoming textbook, Fundamentals of Ecopsychology, Routledge, 2020.
---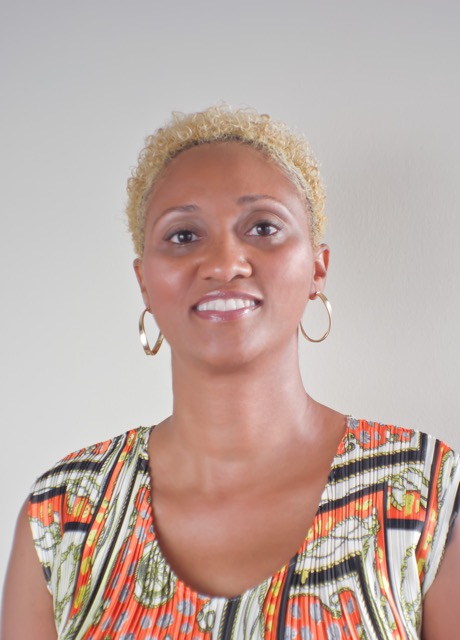 Margarita Sweet
Margarita Sweet is a writer and entrepreneur who loves the art and business of production. She believes without effective production a project idea remains just that "a project idea". With this understanding, her creative vision and knowledge she plays a role in producing innovative projects. She believes in the power of the filmmaker to become more than a story teller; but, an entrepreneur. Along with being an active board member, she is creator and owner of Visit My Child and the Exhibits Manager for the Creative Talent Network Expo (CTNx) and serves as a founding board member of Chocolate Chix. She has worked on a variety of published works as a story consultant helping authors complete their works on time and on budget. Margarita believes the art of film and storytelling have the ability to create culture. It is this belief that inspires her to be an active part of From The Heart.
---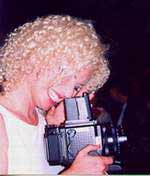 Carole Joyce – Vice President
Carole Joyce, The creator of the Win a Casino™ concept, Carole Joyce is a graduate of the Brooks Institute of Photography and an award-winning documentary film producer. Carole began her entertainment career working in development for Saban/Scherick Entertainment discovering talents such as Dennis Leary and Mario Joiner while developing pilot television series for Joy Behar and Rita Rudner. Carole also developed projects for young filmmakers David Fincher and Jessie Dylan while with the Garamella/Fitzgerald Advertising Agency. As a television producer, Carole oversaw the production of over 150 shows for cable television including "Healthstyles", which were used as a concept on "Oprah Winfrey." Guests included Deepak Chopra and Dr. Andrew Weil. She also produced "Filmmakers" which is now in the national archives.
---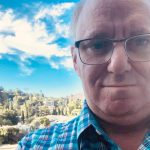 Richard Kaufman
Richard developed his love of films as the son of screenwriter Robert Kaufman, who wrote "Love at First Bite" and "Freebie and the Bean". He considered following in his father's footsteps, but he met Carole Joyce and began a career of selling motion picture film to independent productions. First, for Carole Dean's Studio Film & Tape and then for Media Distributors.
Now, as a Senior Account Executive with Filmtools, Richard assists independent filmmakers, commercial producers, and content creators with hard drives, SSD's as well as cameras, lighting, and expendables.
---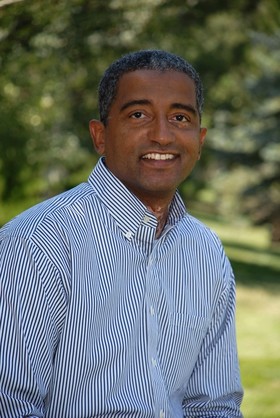 Naheed Ismail, IT Consultant
A graduate of Mombasa's Technical University, Naheed Ismail has been in the IT industry for over 20 years as an electronics engineer, architecting high performance solutions for customers. He is well known as a relationship builder and problem solver with a commitment to excellence in design and its execution.
As an Engineering professional and IT consultant, he has organized and lead teams and established strategic partnerships to deliver quality business solutions to customers with a variety of needs. Most recently, he worked with Remixloops, providing technical expertise for commercials related to Haagen-Dazs and NBCUniversal.
---