Legendary director Martin Scorsese once said, "Movies touch our hearts, and awaken our vision, and change the way we see things. They open doors and minds."
At From the Heart Productions, we believe that films are a catalyst for fostering communication, advancing ideas and education, and creating a better world together. For over 30 years, our sole mission is to support independent filmmakers
Film, it turns out, is an ideal catalyst for change.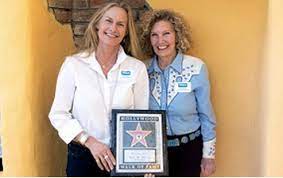 The Roy W. Dean Grant
Now celebrating its 30th year, the Roy W. Dean Film Grants fund independent films that are unique and make a contribution to society that, without its help, might otherwise never get made. Your donation will be added to the upcoming Grant's cash award, helping one truly exceptional film project become a reality.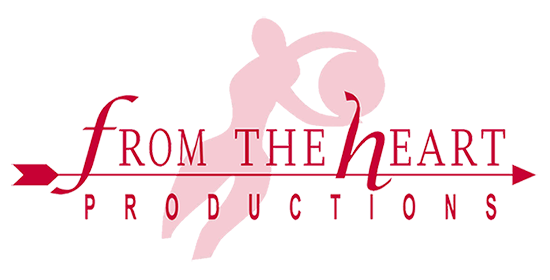 From the Heart Productions
From the Heart supports independent filmmakers to get the funding they need to create world changing films. Donating directly to From the Heart allows us to continue to pay our dedicated staff, offer free resources and discounted services to independent filmmakers.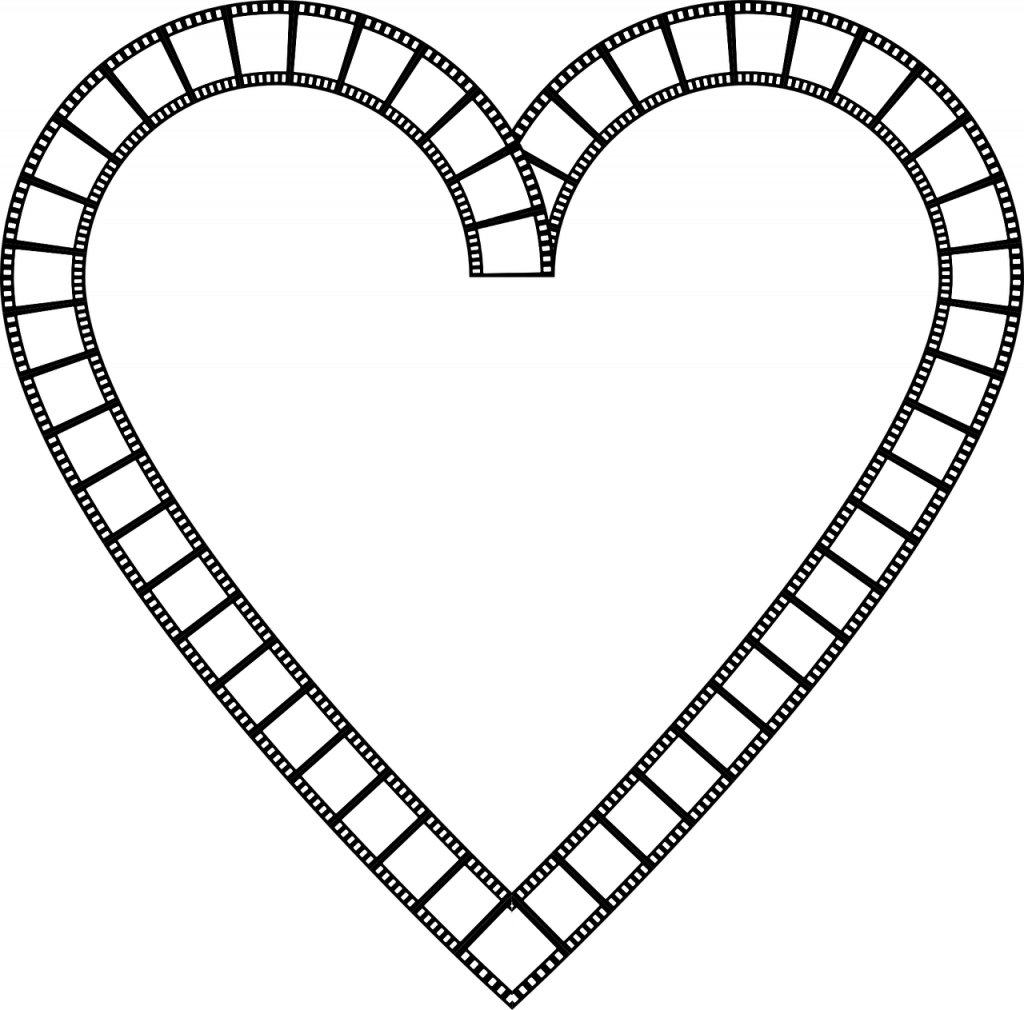 Documentarian Emergency Relief Fund
This fund provides up to $1,000 each month for a period of 10 months to documentary producers and directors facing "dire financial emergencies" during the Covid-19 pandemic. Your contribution allows us to keep this fund going!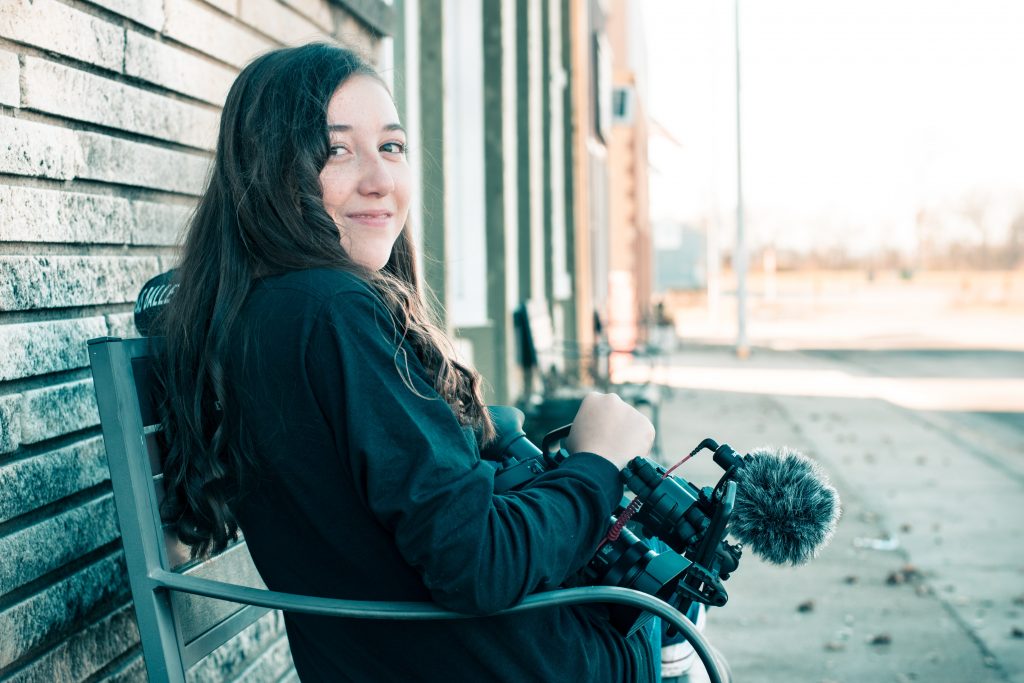 Support a Specific Film or Studio
You can choose to directly support any film or studio that is a member of our Fiscal Sponsorship Program.
Now Accepting Cryptocurrency Donations! 
Through our partnership with Engiven, From the Heart is now able to accept secure tax-deductible donations with 39 cryptocurrencies, including Bitcoin, Etherium, Litecoin, and many more!  

Ready to Give?
From the Heart has multiple ways to make tax-deductible donations.
However you choose to give, you will be provided with a receipt confirming your donation that can be used for your tax filings.

When you donate, just make sure to tell us what it's for in the notes! You can choose Roy W. Dean Grant, From the Heart Productions, The Documentarian Emergency Relief Fund, or any FTH Fiscally Sponsored Film or Production Company.

Choose Your Donation Method