Donate to From the Heart Productions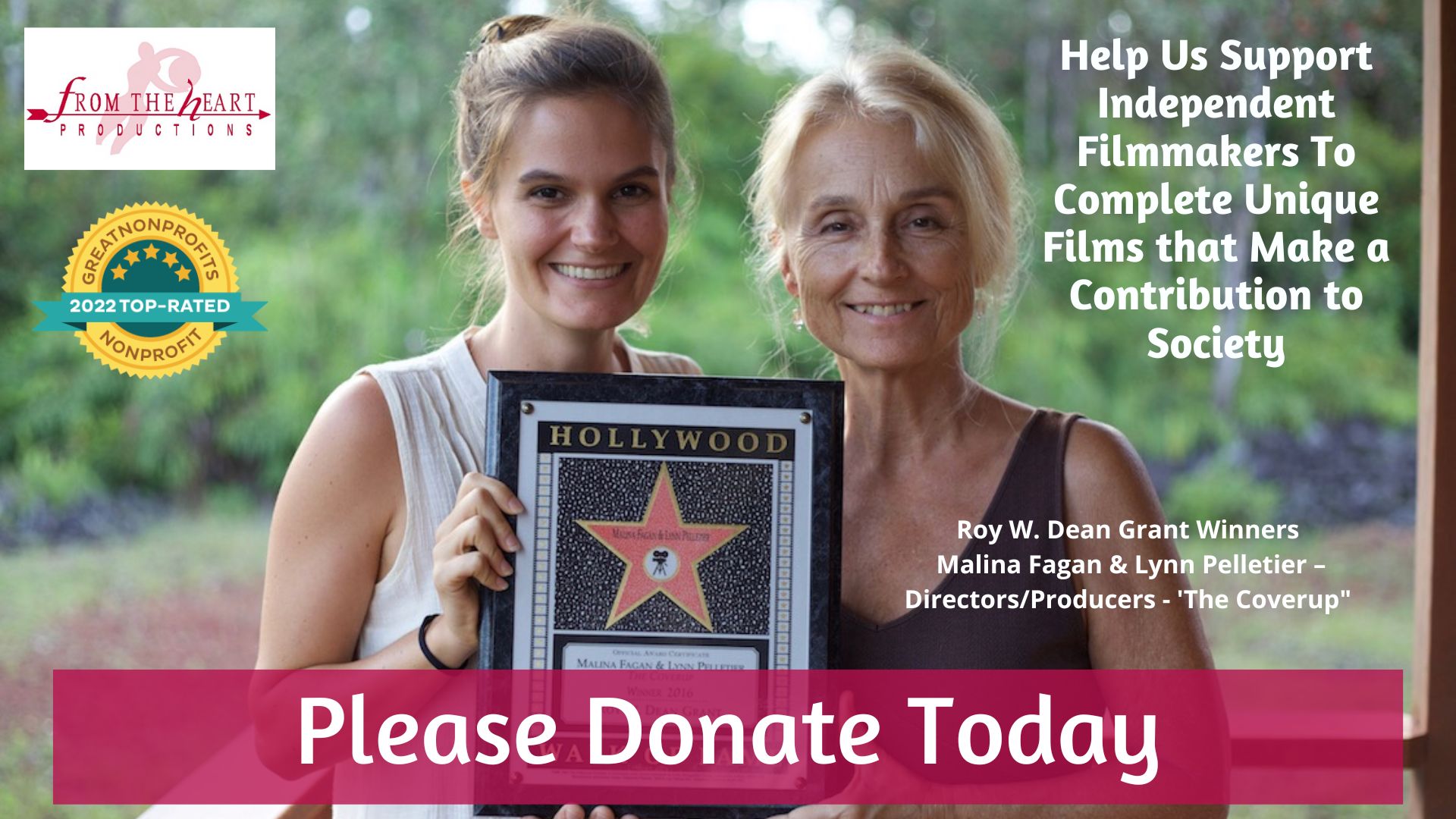 For over 30 years, our mission has been to help talented filmmakers bring incredible life changing stories told with passion to life.
It could be a documentary exposing teen sex trafficking, a short film examining causes of domestic violence in a relationship, or a comedic web series starring mature actresses addressing ageism.
Your support will help us to continue to give these filmmakers the support and guidance they need to get their projects finished.
Your donation is 100% tax-deductible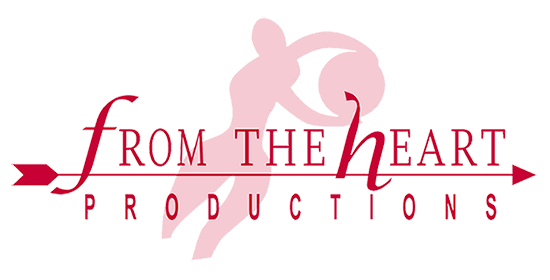 From the Heart Productions is recognized as a 501(c)3 tax exempt organization –
Tax ID 95 444 5418
Contributions to From the Heart Productions are tax deductible within the limits of current federal and California state law.
To make a donation to From the Heart Productions, please contact Carole Dean at caroleleedean@gmail.com or call (805)984-0098