Puzzle Theory Grant
PuzzleTheory.com is an amazing and unique way to transform the making-of story of any film into an early marketing, audience building, distribution securing tool.
From the Heart Productions is honored that the creator of Puzzle Theory, Ina Sofia Kalo, has given From the Heart Productions a $5,000 grant for three years use of Puzzle Theory to award to a filmmaker. 
Congratulations to our 2022 Puzzle Theory Grant Winner!
26 Seconds (Documentary)
Written, Produced & Directed by Kelly Galindo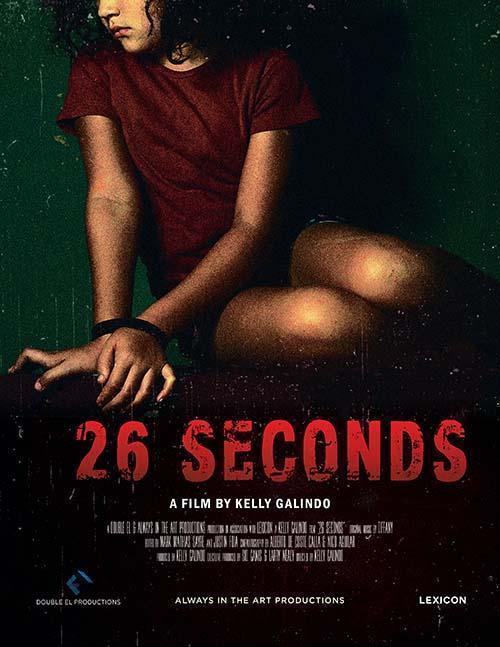 26 Seconds is a two-stage film project that reveals the global epidemic of child sex trafficking. The first stage is a two-hour feature documentary that is currently in post-production. The second stage is a dramatic documentary miniseries. Through a captivating journey across the world, Galindo reveals the ubiquity of the problem and the gravity of the damage sustained by this evil, destructive trade. In intimate interviews, the audience gets a raw, often shocking glimpse into the lives of children and women in various cultures and regions.
The interviews include vivid details of how each victim was captured or lured into the sex trade, the horrors of their captivity, and the commitment of each individual, non-profit organization, crisis intervention team, and law enforcement in the fight to eradicate global sex trafficking. The film project exposes the underage sex slave industry from the United States to Asia and Africa. The 26 Seconds team is currently editing the feature documentary with three-time Emmy award winner, Mark Wilcken, as lead editor. Contact Kelly at 26secondsdoc@gmail.com
What is Puzzle Theory
Headquartered in San Francisco, Puzzle Theory, https://www.puzzletheory.com, is an international technology company operating on the intersect of film and tech, bridging the two industries together in a unique, mutually beneficial way.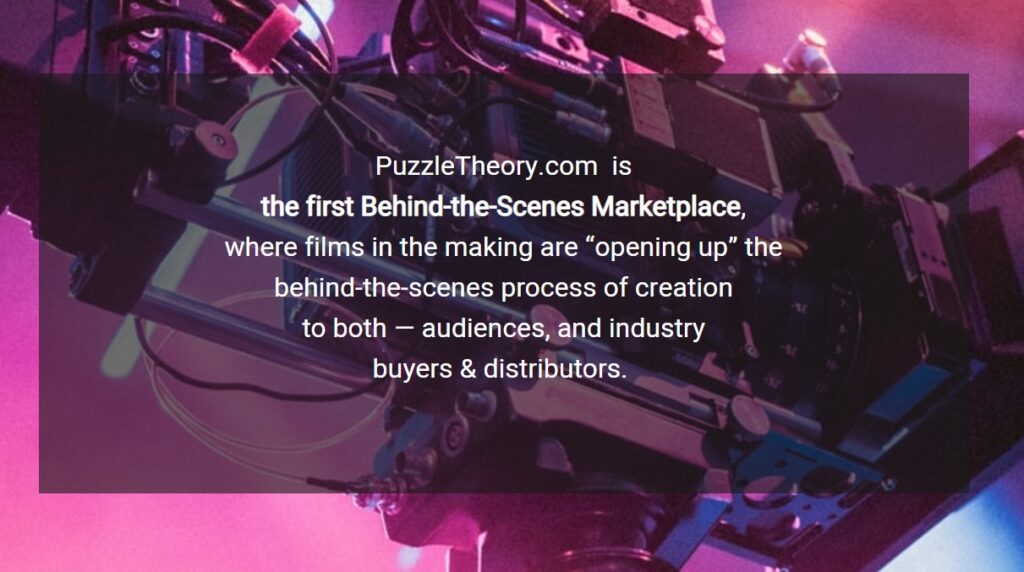 The company works with films in the making and is reshaping the way we perceive and consume film products. The company product serves as a prolonged runway for the production companies to engage both global film audiences and verified film distributors, and gain speed before "spreading wings to fly".
The unique technology enables the film production companies to engage audiences, collect-to-own audience engagement data, and secure distribution BEFORE the film is completed and released, while it is still in the making.
The Benefits of Puzzle Theory
It can be used by any film genre. You build your own Making of Film page and your visually engaging Making-of Storyline. You can combine original pictures and video or production shots and video with hand selected content from your existing social media accounts and pages.
Using their proprietary technology, you can tag and extract any information from current content of your existing social media. Your Making of Film page will have a unique URL and you can post the link anywhere.
Filmmakers can use Puzzle Theory to build an audience, impress film festivals, and distributors. People connect to blood sweat and tears, to the ups and downs of making a film, to your backstory more than to an already packaged film product.
This early marketing for your film based on emotional connection with your audiences is encapsulated in detailed marketability data which will serve as leverage and insurance for your distribution success.
Learn More About Puzzle Theory
Learn more about Puzzle Theory at https://fromtheheartproductions.com/puzzle-theory-a-new-way-to-attach-and-connect-with-your-audience/
Listen to the Interview
You can listen to a recent interview with the prior winner of a 3-year Puzzle Theory Grant.
https://www.blogtalkradio.com/the-art-of-film-funding/2022/07/06/puzzle-theory-is-a-new-platform-for-filmmakers-to-market-find-distributors
In the interview, Roy W. Dean Grant Winner Helen Hall shares how she was able to use Puzzle Theory.  She contained information that is excellent for marketing and selling the film.  This material would not be the type to share on social media.  She can give you an idea of how special Puzzle Theory is and how she is using it for her documentary.
Puzzle Theory Monthly Info Sessions
"Visit one of Puzzle Theory's  monthly info sessions at   http://puzzletheory.splashthat.com"
What We Are Looking for in A Grant Winner
From the Heart Productions will choose a winner they feel will be committed to spending 10 to 15 hours a months, that is about 20 minutes a day, to use it properly.   From the Heart Productions wants to see the recipient create all of their social networking from the first day they started your film.
How to Apply
Click here or on button below to apply for the Puzzle Theory Grant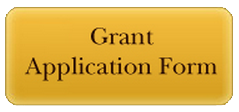 In addition to information about you and your project, you will need to answer the following questions:
How would Puzzle Theory help you?
Would you commit to 15 hours a month to input information on it?
What do you think this will do for you and the film?
Are you actively posting on social networks now?
How many films have you made?
Give us your log line.
Provide a short pitch on this film.
Please send your answers to info@fromthheartproductions.com
Deadline for Submissions
All applications for the grant need to be received by October 19th, 2022
Winner will be announced in early January, 2023