Twenty-Two Films Selected to Compete for Grant Valued at $15K
From the Heart Productions, the 501(c)3 non-profit that helps indie films get funding for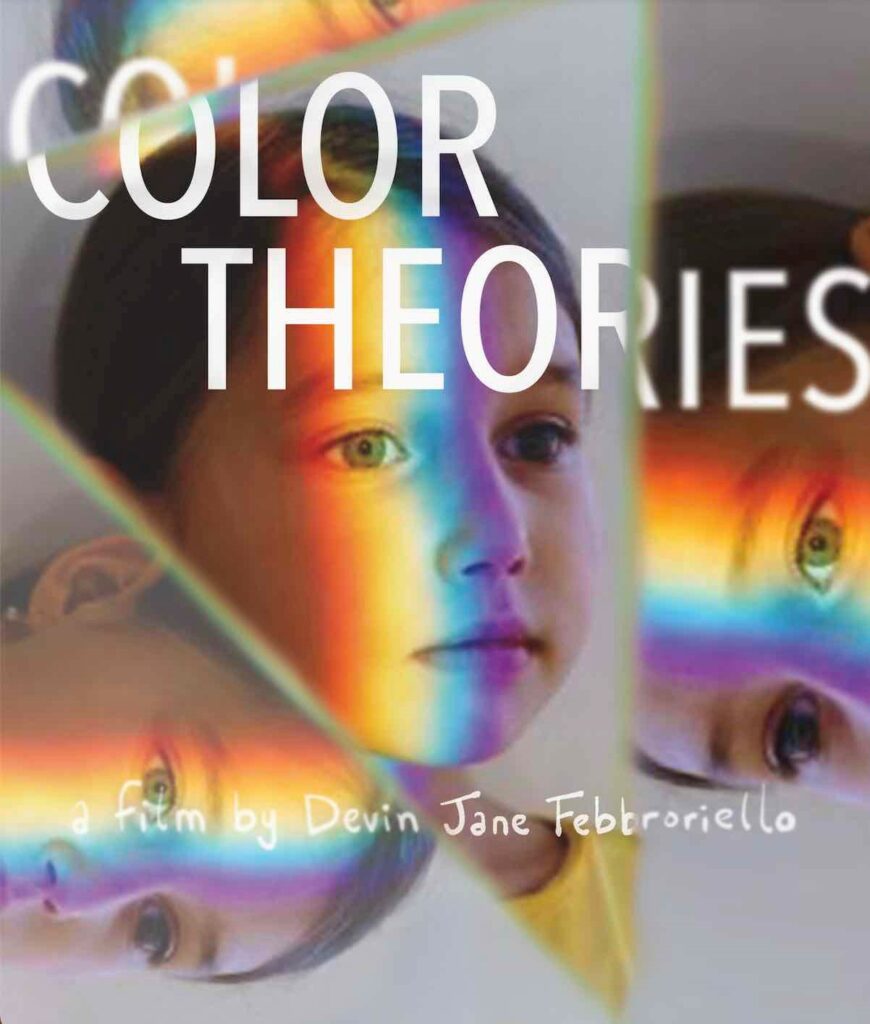 their projects, has announced the finalists for their Roy W. Dean Short Film Grant. The grant, now in its second year, is awarded to a fiction short film that is unique and the makes a contribution to society. The winner will receive $3,000 cash and thousands more in donated production services to help them complete their film.
"These finalists have intriguing stories and are dedicated filmmakers." said Carole Dean, President of From the Heart Productions. "We are honored to work with these highly talented filmmakers."
Projects were submitted by filmmakers around the world including many student filmmakers. Grant applications were received from not only the United States, but from Canada, United Kingdom, Jordan, Egypt, Slovakia, and Peru.
As with the other three Roy W. Dean Film Grants, the Roy W. Dean Short Film Grant offers all applicants a free consultation on their project. They can discuss their proposals, search for funding, distribution, or whatever they feel is needed to move their film forward.
Winner of the grant is expected to be announced in September.
The finalists are:
| | |
| --- | --- |
| Title | Submitting Filmmaker |
| DIXXX | Andis Solomon |
| Land's End | Imogen Radwan |
| Color Theories | Devin Jane Febbroriello |
| Carnation | Elif Nur Kayalar |
| Hart of the Wild Bunch | Sophia Arguellis |
| Awakening George | Akiva Penaloza |
| The Note | Kyle Asperger |
| The Ladies | Jill Gutowitz |
| Love Taps | Derrick Woodyard |
| John | Katherine Hadar |
| Valle Arriba | Julian Garnik |
| Newbie | Premila Puri |
| Without Heaven | Merve Bozcu |
| Just Kids | Alessandro Riconda |
| The Audition | Oliver Chen |
| Nearly Departed | Molly Quinlan |
| Fly Trap | Sierra Nutkevitch |
| My Sweet Sweet Child | Arnie Hicks, Jr. |
| Two Wrongs | Jason Spagnuoli |
| Citizen Wong | Richard Chang |
| Lunchbox | Anne Hu |
| Charlie's Freedom | Georgina French |
Each finalist is given the opportunity to post information on their contending film on the From the Heart Productions website. Filmmakers can include an image from the film, filmmaker info, and loglines. If they have available, filmmakers can include a link to their film's website, Facebook page, or relevant social media connection.
In addition to the $3,000 in cash provided by From the Heart Productions the winner will also receive $3,000.00 in music and audio services from well-known composer David Raiklen , $6,000.00 in animation from Emmy award winner Charlie Canfield , $1,400 value (4 hours of sound mix session) from Silver Sound, $600.00 for your Free Closed Captioning by NetCaptioning, and more from film industry companies and individuals.
About the Roy W. Dean Grant
Over its 30-year history, the Roy W. Dean Grant has awarded over $2,000,000 in cash and donated film services to independent films. Outside the short film grant, there are three other grants in Spring, Summer, and Fall. Each of those grants is open to documentary films, narrative fiction films, short films, and web series.
The grant is awarded to films budgeted under $500,000 that are unique and make a contribution to society. It has been an important lifeline for independent filmmakers that help to get their projects started or finished. Without assistance from the grant, many excellent and important films may never have been made.
The winner of the inaugural Roy W. Dean Short Film Grant was Stairway to the Stars. Past winners of the other Roy W. Dean Grants include recent Emmy winners Belly of the Beast and The Love Bugs , 2019 Sundance Film Festival selection Raise Hell: The Life and Times of Molly Ivins, and acclaimed documentary Kusama-Infinity.
About From The Heart Productions
From The Heart Productions is a 501(c)3 non-profit dedicated to helping filmmakers get their projects funded and made. Besides providing funding through the grant, they offer film fiscal sponsorship to filmmakers. This allows donations made to films they sponsor to be tax deductible. From The Heart has helped independent filmmakers raise over $30 million through their fiscal sponsorship program. President Carole Dean is the best-selling author of The Art of Film Funding: 2nd Edition, Alternative Financing Concepts and the new online class "How to Fund Your Film".