Thank you for your donation to From the Heart Productions for one of our fiscally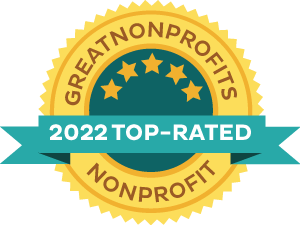 sponsored films, film funding classes or books!
Your transaction has been completed, and a receipt for your purchase has been emailed to you.
All donations to From the Heart Productions are tax deductible. We are a 501(c)3 non-profit that since 1993 has been helping independent filmmakers realize their dreams by getting their important films funded. You can see our financial information on Guidestar.org.
May this kindness be returned to you tenfold,
All of us at From the Heart Productions