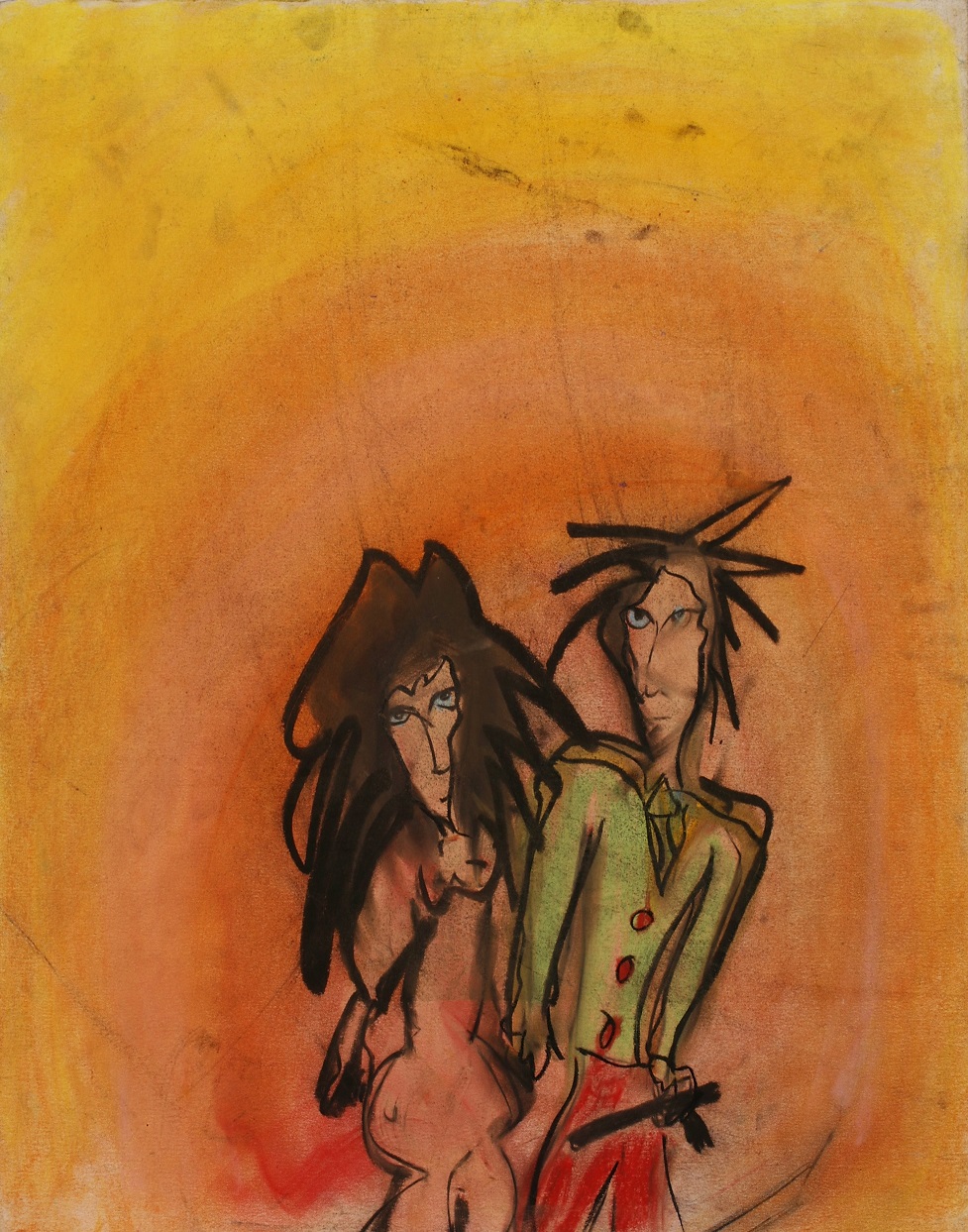 By Elizabeth England
Carole Dean's The Art of Film Funding on Blogtalkradio interview of Sheri Candler is another nugget of solid gold for independent filmmakers seeking to crowdfund or distribute their films.  Sheri is on the emerging edge of marketing independent features and documentaries in the internet era.  A digital marketing strategist, Sheri consults with filmmakers to develop an identifiable brand and audience that follows them from project to project.
As Director of Digital Marketing for The Film Collaborative,  she helps filmmakers find strategies for retaining the rights to their work, and much more.  She has co-authored two books on film marketing and distribution: Selling Your Film Without Selling Your Soul reveals strategies for US distribution of Indies; Selling your Film Outside the US tells the compelling stories of two case studies of film distribution in Europe.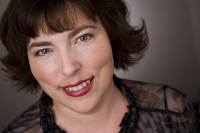 Sheri's Message to Filmmakers:  
If your only way you to connect to an audience is through the filter of the funder, you are in a weak position and dependent on someone else's audience to see your work.
The way of the past was to make a name for yourself and then you would be 'picked' to do more work for a studio (or a producer.)  It's time to use new strategies to create your own audience and retain the rights to your products.
The studio/producer model is always subjective in its choice of projects – there is always a hot new thing to draw their interest!   A mindset change is required for filmmakers to achieve success now, not just for a film but for their creative work to be recognized and generate

sustainable career options

.
You don't have to measure your success by the mainstream box office.  Most filmmakers want to express their passion, change the world or connect with an audience that loves their work.
You can build an audience around you, as an artist, and make the films you want because you have developed a fan base for your work.  You can make what you want as long as you are reconciled to this and can be happy with niche success rather than mass success.
Finding an Audience
How you will find your audience is key to getting your film seen, distributed and profitable.  Indy dramas will attract marketing dollars and distribution offers when they have big names attached unless the content is edgy enough to attract a major film festival or distribution offers. Or you can develop your own audience during the project that supports successful release and distribution.
A big name has a big following, but don't limit yourself to the mainstream entertainment world. What about YouTube celebrities or blogger with a million followers? Or a film tied into an iconic figure with millions of fans.
These have an audience that wants to see their work and it's likely you won't have to pay top dollar for their name. A big name in mainstream entertainment may attract the marketing dollars needed to find the audience, but a huge audience isn't required to make a film a success. Check out the case studies for examples of that.
What's Your Hook?
Without a big name or festival, having a hook to connect with a target audience creates an audience that will show up to see the film.  When the big name and marketing dollars aren't there to attract the audience, Sheri's two European case studies prove that focused effort finds the target audience by getting the word out to them through social media, community, and news channels. In each case, the filmmaker developed warm, substantive relationships with their target audience and surprising success followed.
Each had one or more 'hooks' to defined audiences they developed with great success—one over years and the other rapidly (in the year after the film was completed!)  Both films were dramas with defined target audiences: a UK-based filmmaker with an ethnic, low budget, coming of age drama; and an India-based filmmaker with a drama released in a regional Indian dialog, with lots of interest from Europe, especially the UK.
So what's your hook and how are you connecting with the community that will care about your story?  Does the community trust you and know your work? If they do, they will want to help when you make your ask for funds or support during release!
Connecting with this audience from the start of your project and asking your audience to be part of the process engages and invests them in buying and sharing the final release.  Sheri gives some great examples on how to engage your audience during the process.  YouTube is a way to connect with your audience but she warns that people understand social media for relationship building and usually find it a turnoff when used for marketing so use it wisely.  It is valuable for some topics…like sharing about a project on an iconic star or engaging fans for their feedback on the direction you're taking in your story or soundtrack.
Don't Worry About Distribution If You Have Your Audience
With all the digital distribution platforms now available, distribution is no longer a challenge.  But who's going to watch it?  Marketing to your audience must be your focus from the start. Filmmakers can plan audience development and marketing at the beginning of the film.
With the speed of change on the internet, distribution agents simply aren't able to keep up with the new digital distribution strategies. Online film review publications are now incentivized (The Guardian, The Times of India) using strategies like Distrify to earn royalties on the film reviews that result in click-throughs to view a film.
When you have a hook and plan audience development into your project, magic happens.  In one case study, the audience was so invested during the process that, when the filmmaker offered an affiliate program at release, 130 affiliates signed up immediately to help market the film and earn royalties on distribution.
He used Distrify to offer and host the film for streaming, providing affiliates with unique affiliate embed codes. Affiliates 'prebought' the film at buyin levels that increased their royalty with higher prebuy values – even up to 75% royalty.  WOW.  Affiliates made thousands and so did he.
There are Hundreds of Digital Platforms for European Distribution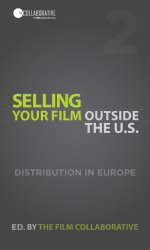 European distribution requirements are similar to US – they are looking for celebrity names (that are known in Europe), or films shown in a large festival, or films that have a record of large domestic distribution. Some genres attract distribution regardless of names or festivals because they have large demand, i.e. horror, thematic, sci-fi and family films. Straight drama and comedy don't always travel well to foreign markets.
The sheer number of Video on Demand services in Europe is staggering – 447 – so many more than in the US.  That means that with some acclaim, your film can reach many viewers.  However, these revenue streams are paying less for a title so you'll have several deals for distribution in Europe rather than one big deal as in the US market. European catalogs are looking at buying slates so these may only pay a license fee, not a transactional fee.  Collaborating with other producers to present a slate increases your film's chance of being sold in bulk this way.
US Distribution
The Film Collaborative has a great program for US distribution.  TFC is an 'aggregator' for premium platforms like Amazon and ITunes.  For a flat fee, your film will be encoded and uploaded to premium platforms and you'll receive royalties directly from TFC as a direct pass-through – no transactional fees are charged.  This is a great way to get your film into domestic digital distribution.
Be sure to listen to this great show 5 Creative Ways to Sell Your Film and check out the links below.