Hot Films in the Making
Hot Films in the Making are films that we highly support. They have excellent concepts and brilliant filmmakers, they should be in our finals in the future.
We give each filmmaker chosen for our Hot Films in the Making the opportunity to add their projects to this list. It is their choice.
Please check out the films that interest you and give them your support!

Spring Grant 2021 Hot Films in the Making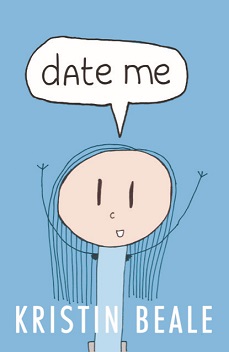 I'm young, single, and in a wheelchair. In most people's minds, my wheelchair seems to define me; people are either scared of it or think it's a bigger deal than it is. But I'm just a normal girl. I'm a young, single woman who happens to be sitting down.
Date Me tells the stories of my crazy family; the unique and often lousy ways people interact with me because of my disability; and my attempts, often failed, at dating in a wheelchair with a strained, but ongoing determination not to give up.
The Rainbow Is Black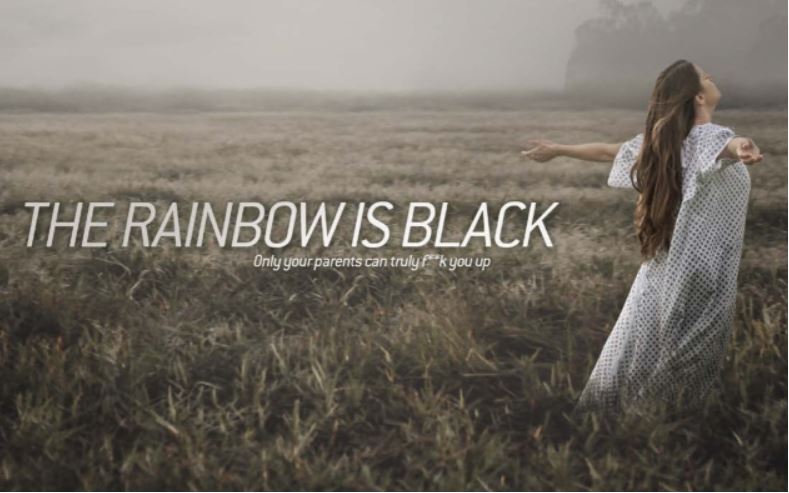 The Rainbow Is Black is a drama about a woman being committed to a mental institution after trying to commit suicide, facing treatments dating back to the Victorian era. Her fight against this invisible illness is the catalyst for her sisters and mother to face their own demons of anger, blame, and stoic denialism, eventually driving them to make changes and amends for their past mistakes and exorcise their unhealed emotional trauma. A directorial debut with well-established actors Rebecca Grant (BBC Doctors, Sky's Lucky Man), Leo Gregory (Stoned, Top Dog), actor & executive producer Marco Robinson (#4 Netflix UK Legacy of Lies)- and DoP Tim Jolly (David Attenboroughs'A Life on our Planet').
Fall Grant 2020 Hot Films in the Making
Summer Grant 2020 Hot Films in the Making