Rick Dean's Original Art – Available by Donation
Rick Dean, charismatic actor/director/artist left this earth and moved into the field of love that connects us all. He leaves us with his many films, he leaves us with his unique art and most importantly, he leaves us with a sense of caring and support that he gave to each person he touched. Rick was a graduate of the American Acadamy of the Dramatic Arts. He trained with Wynn Handmann of the American Place Theatre in New York as well as Roy London and Peggy Feury of The Lost Studio in Los Angeles.
Rick was an accomplished self-taught artist. His compelling, stirring, humorous work was uniquely and boldly his own. The darkly colorful pastels he created in many ways abstractly mirrored the roles he portrayed on screen and explored the psyche from which they exploded. His work has been featured in films, local galleries and is in much demand by friends and collectors.
For the first time since Rick's passing, we are honored to offer his original paintings by donation, as a fundraiser for From the Heart Productions.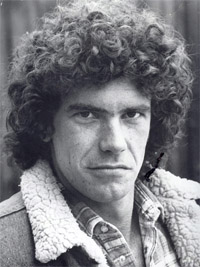 Framed Artwork
(Prices Include Shipping)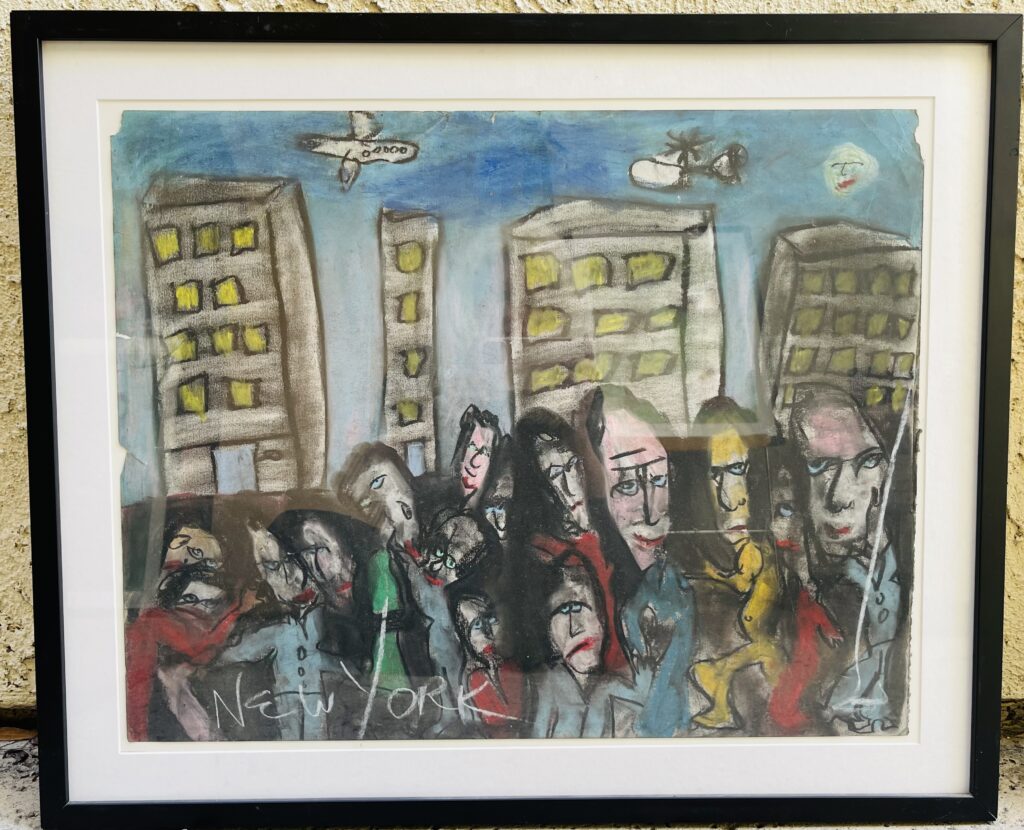 New York
24.2″ H x 29.5″ W 
$450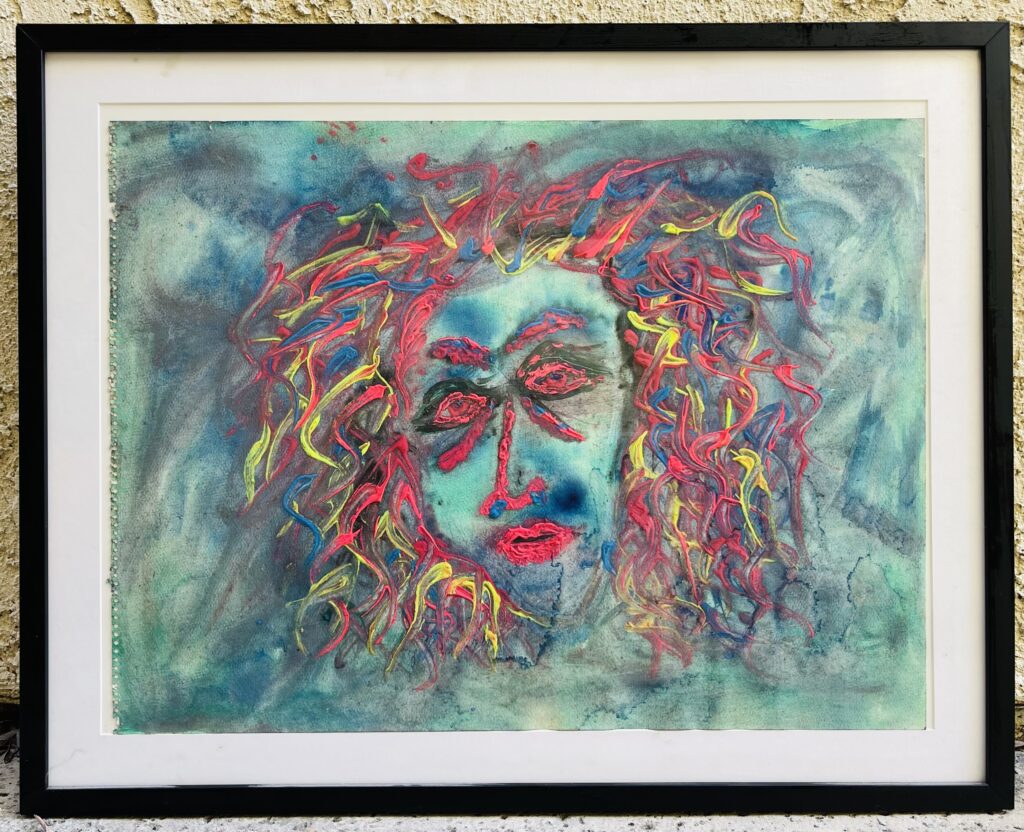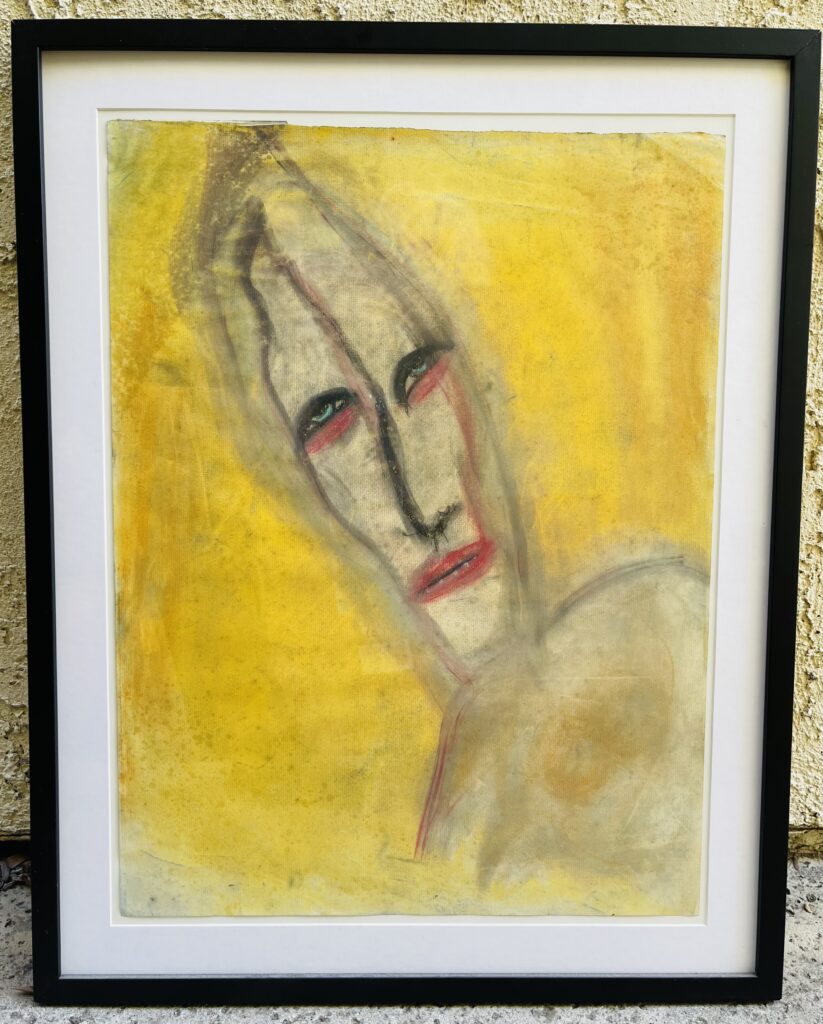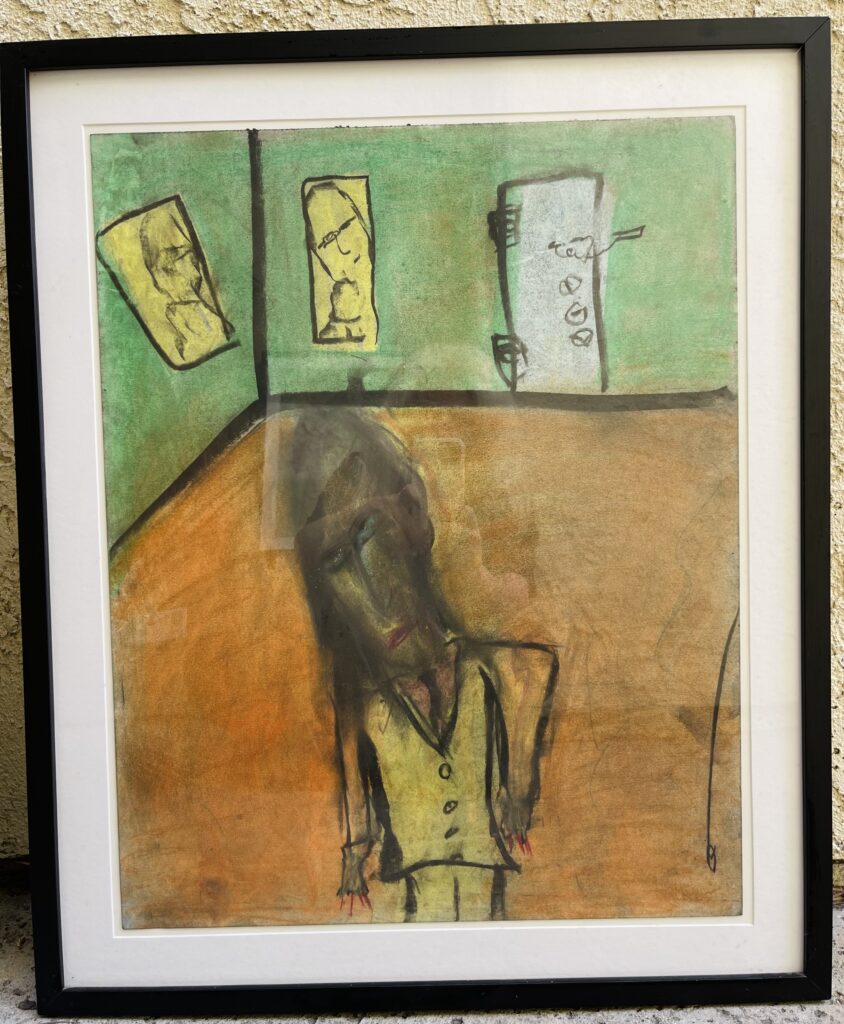 Untitled
29.5″ H x 24.2″ W 
$450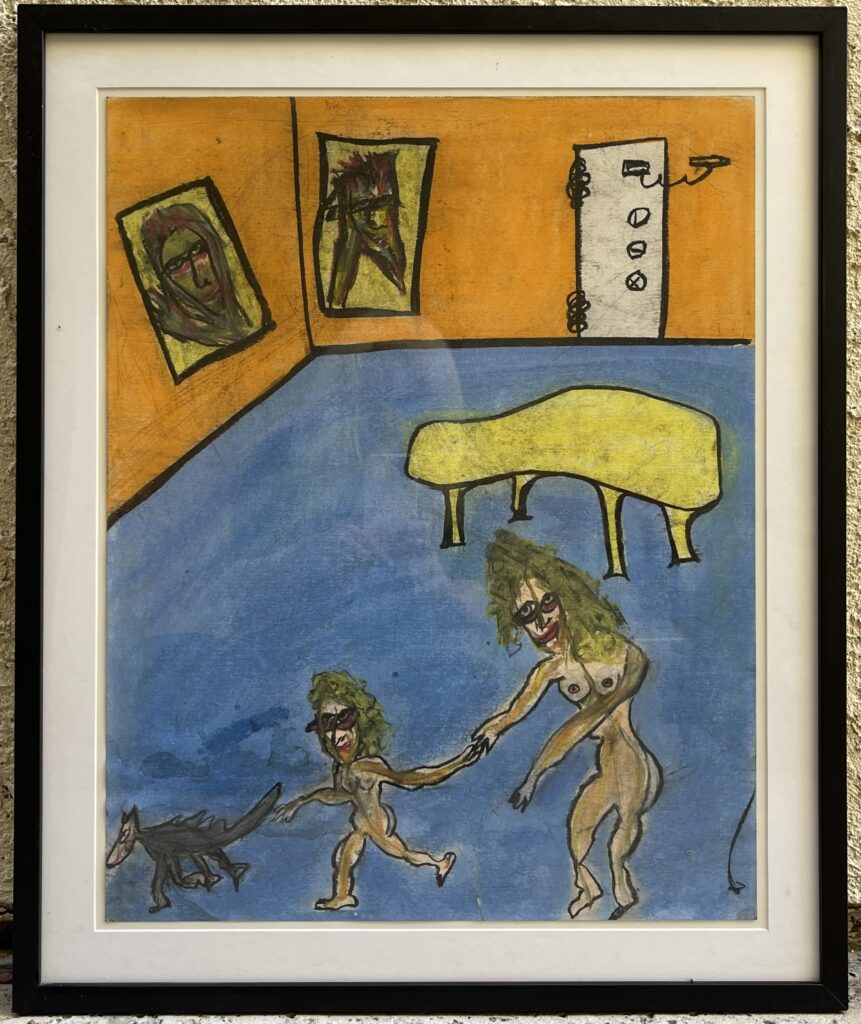 Unframed Artwork
(Prices Include Shipping)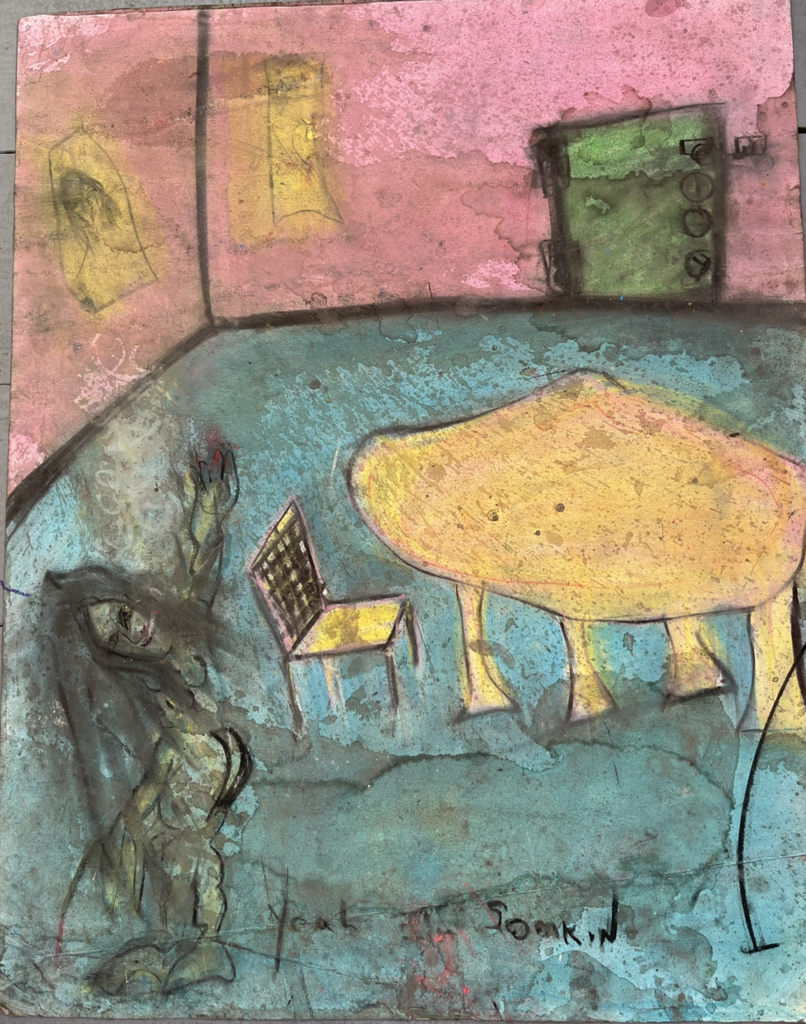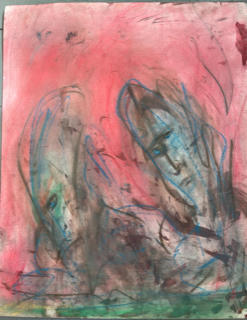 Running Amok
24″ H x 19″ W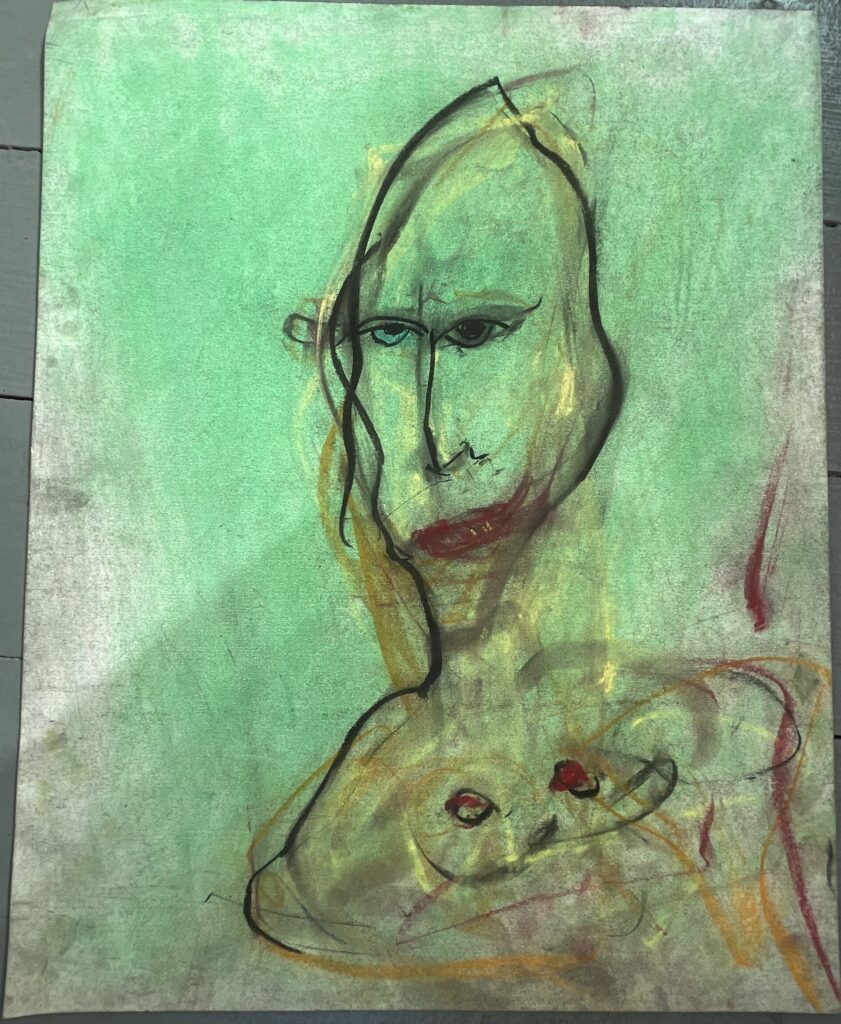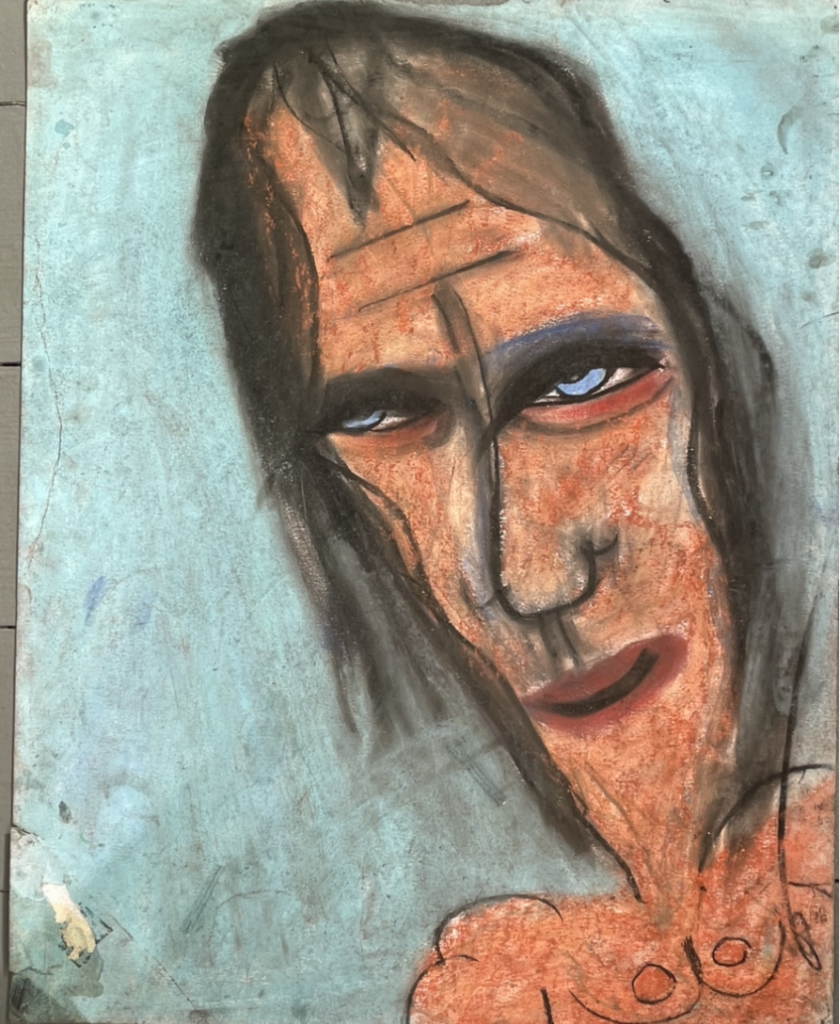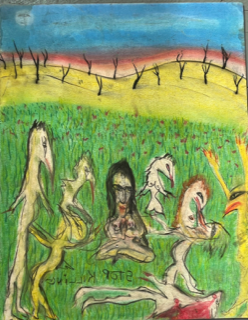 STOP Killing
24″ H x 19″ W