Don Schwartz Spotlight on Documentaries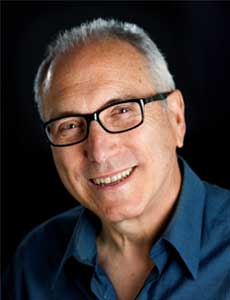 Welcome to the Blog of actor/journalist/personal historian Don Schwartz.
Don has been published in a variety of publications since 1977. His book, Telling Their Own Stories: Conversations with Documentary Filmmakers, is available from Amazon in softback or Kindle edition.
Don holds multiple degrees, including a Ph.D. in psychology and counseling from the California Institute of Integral Studies.
Don is a regular guest on our web radio show, The Art of Film Funding, produced by From the Heart Productions, reviewing documentary films with founder Carole Dean—http://www.blogtalkradio.com/the-art-of-film-funding
Don also contributes film reviews and filmmaker profiles to CineSource Magazine online—www.CineSourceMagazine.com
His weekly film review appears in The Marin Post—https://marinpost.org/
You can access Don's Personal Historian services at:
https://donschwartzservices.com/