---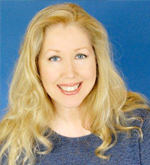 Claire Papin, Assistant to Carole Dean and Co-Host of the Blog Talk Radio show
The Art of Film Funding (http://www.blogtalkradio.com/the-art-of-film-funding).
Claire is also the founder, producer and voice over artist of Lighted Paths Productions.
She has worked as an on-camera talent in film & TV, and radio broadcaster, for over 25 years. Claire can be remembered for her ground breaking work as a host and producer on Wisdom Radio's Wisdom Today, and on It's All Good for Lime Radio; both of which aired coast to coast in the U.S. and Canada on Sirius Satellite Radio.
---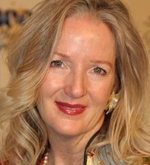 Elizabeth England, Campaign Reporting
Elizabeth England is co-owner with Dr. Steven Rosenblatt of Longevity Pure Medicine, a distributor of user-friendly homeopathic combination remedies–safe alternatives to over-the-counter drugs.  www.LongevityPureMedicine.com.  Elizabeth's Wisdom Keeper project provides campaign reporting for documentary filmmakers through From The Heart Productions.  The Wisdom Keeper project is dedicated to ensuring the knowledge of the 'Wisdom Keepers' among us is shared by providing gifted cultural creatives with technical, social media, and digital content consultation and support. Wisdom Keeper advocates for treasuring and deepening our relationship to our spiritual nature and to our planet through supporting Ocean-Nation.org, a social media community of citizens of the earth spreading the urgent need to love, cherish and rescue our oceans now. A 17-year military veteran, Elizabeth is also active in Dr. Kathleen Rosenblatt's Veterans' PTSD Project, at www.BrainBodyBliss.com.
---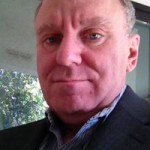 Richard Kaufman, Director of Marketing
Richard has used his expertise and knowledge to help us grow on Facebook and Twitter. He's also helped many of our campaigns with targeted advertising on those platforms. This has  resulted in increased donations for their projects.   Richard is also a Senior Account Executive at Media Distributors.
---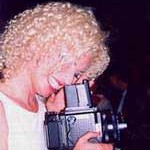 Carole Joyce, Vice President – Project and Sponsor Liaison
Carole Joyce, The creator of the Win a Casino™ concept, Carole Joyce is a graduate of the Brooks Institute of Photography and an award-winning documentary film producer. Carole began her entertainment career working in development for Saban/Scherick Entertainment discovering talents such as Dennis Leary and Mario Joiner while developing pilot television series for Joy Behar and Rita Rudner. Carole also developed projects for young filmmakers David Fincher and Jessie Dylan while with the Garamella/Fitzgerald Advertising Agency. As a television producer, Carole oversaw the production of over 150 shows for cable television including "Healthstyles", which were used as a concept on "Oprah Winfrey." Guests included Deepak Chopra and Dr. Andrew Weil. She also produced "Filmmakers" which is now in the national archives.
---
Elaine P. Winslow, Accountant
Elaine P. Winslow, Accountant, is principle and owner of Elaine P. Winslow, Accounting and Bookkeeping Services. With over 20 years of public accounting firm and small business management experience, Elaine and her staff inspire confidence and trust among a diverse range of small businesses and individual clients. Services include accounting, bookkeeping, business management, providing period financial statements for management and tax purposes, preparation of payroll and sales tax returns and other miscellaneous documents. Elaine's personalized services are a reflection of her dedication, knowledge and accounting expertise.
---
Ginger Richie, Bookkeeper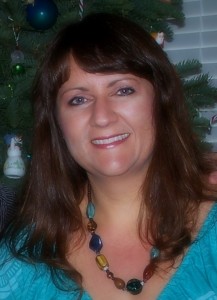 Accounts payable, clerical and other accounting and office work.
---
Shana Siler, Freelance Photographer and Videographer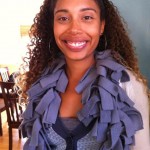 Shana Siler is a freelance photographer and videographer, her experience ranging from shooting professional sports to events to documentary still photography, and working for such companies as the San Diego Padres, San Diego Chargers, Major League Baseball Advanced Media, SD Bolt Report, Aerial Revolution, Deuce Brand, Whitfield Athletix, and a host of others. She has her Bachelor of Arts in Communications and Interdisciplinary Studies from Virginia Tech University, and you can find her at the park on any given day with her dog and a good book in hand. Check out her work at www.soulvoyagerstudios.com.
---
Amy Turner – Website Coordinator / Virtual Administrative Assistant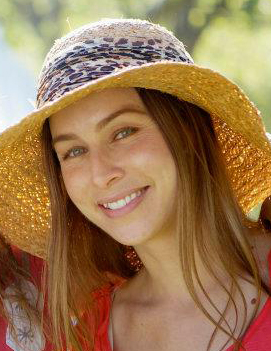 Amy Turner is a front-end web developer and small business systems strategist with a love for stories, film art, and documentaries. Amy helps entrepreneurs and project leaders establish effective business systems by maximizing the power of online resources.
During her years as Administrator, Webmaster, and Event and Project Manager for Blue Throat Yoga, a company that offers meditation programs to students throughout the United States, Amy played a central role in growing the business from start-up status with 20+ clients to where it is today, with 200+ new clients per year. She helped with this growth by working to improve systems, program accessibility, and marketing, and by researching and implementing online platforms and technologies.
Amy currently serves her client base by managing ongoing development and maintenance of company systems and websites. She is happy to provide her assistance and support to Carole Dean, the team at From The Heart Productions, and to you, the filmmakers!
---
Vidyut Latay – Strategic Partnership Liaison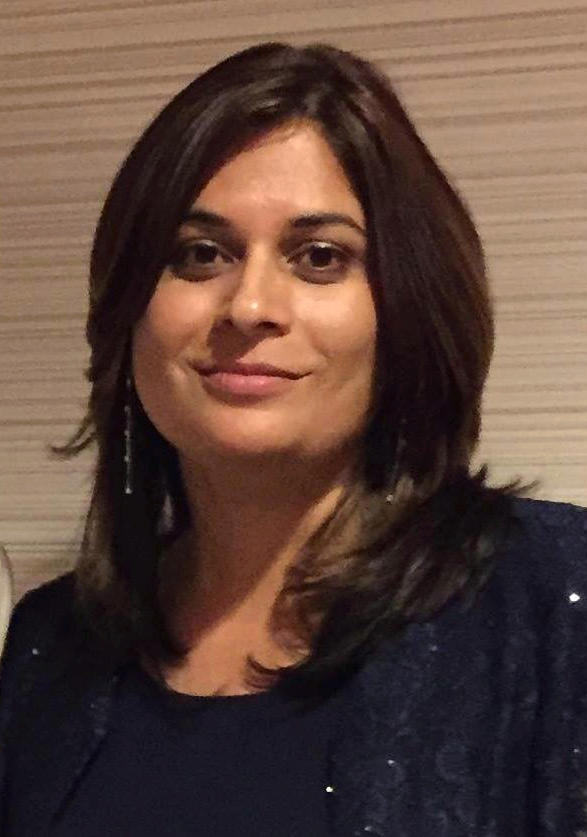 Vidyut Latay is an award winning documentary filmmaker originally from India currently living in the United States. Her debut groundbreaking film "BEYOND SILENCE" has screened twice on PBS. Beyond Silence has won Audience Choice award at the Mumbai Women's international film festival, the Award of Merit at the Best Shorts competition, La Jolla, California and the 1st Runner up award at the Shorts showcase festival. In 2013 Vidyut was invited to sit on a prestigious panel of experts at the 6th Clin d'Oeil Festival, Round table of Directors in Reims, France.
Vidyut has an international experience of working in media industry in India where she previously worked as an Executive Producer for India's' premier television networks like Zee TV and Zoom (The Times of India group). She has worked as a Film Consultant for the non-profit Filmmakers Alliance in Los Angeles where her chief responsibility was helping and guiding independent filmmakers.
Currently she is developing a documentary about legal high-skilled immigrants in the US.