From the film's website:
"On August 1st, 1966, a sniper rode the elevator to the top floor of the University of Texas Tower and opened fire, holding the campus hostage for 96 minutes. When the gunshots were finally silenced, the toll included 16 dead, three dozen wounded, and a shaken nation left trying to understand."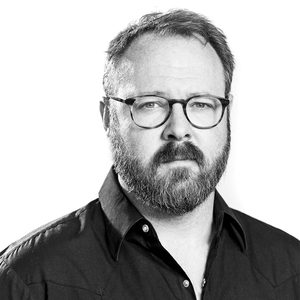 Keith Maitland's Tower tells stories of those who survived, died, and saved. It does so by intricately weaving live action and animation. All aspects of the film's production are standard bearing. I'm forced to use the critic's cliché: Maitland's story grabs the viewer and never lets go. This is as emotional a film experience as the finest fiction dramas evoke.
Although the film concludes with a montage of news reports of recent mass shootings, the film is not a tome about America's gun/murder culture and all the factors that breed it. Instead, Tower just tells this one story, and makes as much impact as any statistics- and interviews-laden documentary.
It's more than fifty years later, I know all the factors, yet I still do not understand.
Pictured: Keith Maitland