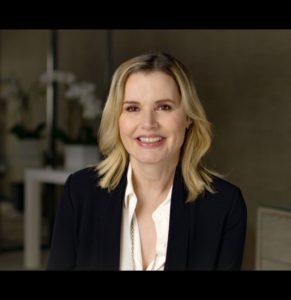 Accomplished filmmaker Tom Donahue's This Changes Everything covers the status quo of gender discrimination in the film industry.
Despite a smattering of women's names found in film and television credits, the gender gap is still very much with us. The impact is global. The resistance to reform is powerful. Although they were approached, not one Hollywood studio head responded to the call for an interview.
Featuring state-of-the-art production quality, This Changes Everything features both disturbing statistics as well as daunting stories from dozens of high profile women who work—or struggle to work—in the film industry. This status quo is a political, social, and economic injustice—a crime, if federal statutes regarding discrimination were to be considered.
The meta issue, though, is the tragic impact that the lack of gender parity has on global culture. Girls and women are exposed to images and stories of a world dominated by men. The impact truncates their sense of self, their beliefs of what is possible, their potential. It also contributes to the perpetuation of misogyny in all its myriad forms. In turn, our national and global society are adversely impacted—and that it a massive understatement.
This Changes Everything covers, of course, initiatives to address gender discrimination the most high profile of which is the Geena Davis Institute on Gender in Media. 
Our world is facing seemingly countless existential threats. It may be challenging to view this film industry gender issue as a crucial inequity to be reformed, yet a world in which women and men share equally in all aspects of the production of filmed entertainment would create an urgently-needed sea change in our global culture. It would change everything.
(Pictured: Geena Davis)