It is a given that a documentary film that covers the life and work of a legendary, globally-based architect must be produced with quality commensurate with the architect's work. The filmmakers of How Much Does Your Building Weigh, Mr. Foster have met that criterion in covering the life and accomplishments of Norman Foster.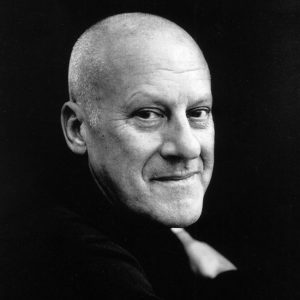 The film follows Foster from his childhood on the "wrong side of the tracks" to the pinnacle of success as an innovative – if not revolutionary – architectural designer.
Foster, the man, is as fascinating as his accomplishments are awesome – in the original sense of that term. He is a cross-country skier, a bicyclist, a pilot of multiple kinds of aircraft, and a survivor of what was predicted to be terminal cancer.
Amongst his many influences is Buckminister Fuller who introduced him to a cornucopia of ideas and approaches. It is Fuller who asked Foster the film's title question.
I was as utterly entranced by Foster's designs as I was gratified to see the extent to which he has incorporated environmental values in his life's work. Near the end of the film he makes a quiet, elegant, passionate call for a much stronger global response to our environmental threats.
"No bad film can be too short," Roger Ebert pronounced, "and no good film can be too long." Given Valentin Alvarez's cinematography, I could have spent hours exploring Foster's buildings.
http://www.mrfostermovie.com/
http://en.wikipedia.org/wiki/Norman_Foster,_Baron_Foster_of_Thames_Bank
http://www.bfi.org