Produced and directed by Amei Wallach, Ilya and Emilia Kabakov: ENTER HERE is primarily a profile of Russian-born Ilya Kabakov. I write 'primarily' because wife Emilia is both a creative partner and helps with business and other dealings with the outside world. She has much to say. The film also includes portions of a long letter to Ilya from his mother presented via voice-over.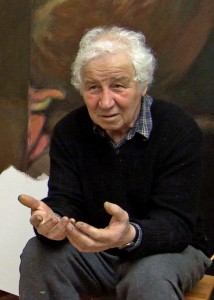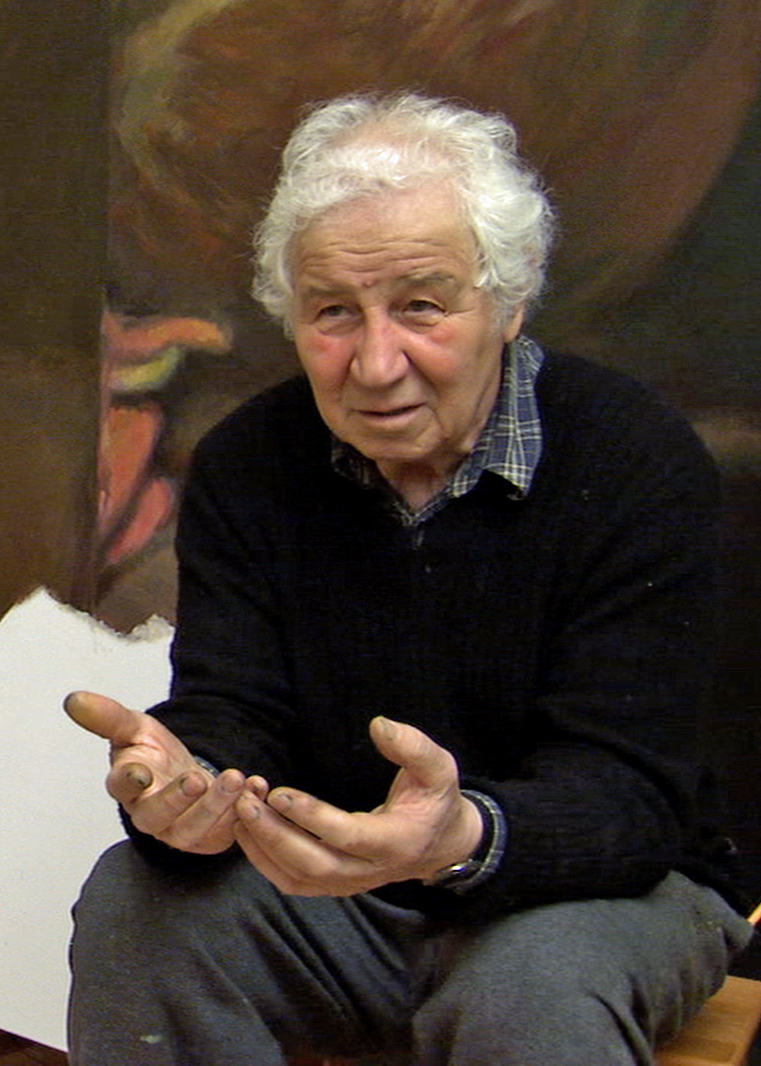 Ilya and Emilia Kabakov: ENTER HERE was shot around the time of Ilya's return to Russia with a massive exhibition of six walk-through installations peppered throughout Moscow – including the Pushkin Museum. In addition to the raw challenge of creating, transporting, and assembling this exhibition, Ilya is confronting his painful past growing up in Soviet Russia where he was disallowed from exhibiting.
Films about art and artists call for – if not demand – to be seen more than once. This film is no exception. Wallach was Ilya Kabakov's first biographer, and his filmic coverage of the man and his work is both deep and rich. The production quality is superb.
The First Run Features DVD includes extended interviews and outtakes in its Special Features. Kudos to all concerned for the excellent use of subtitles in this film.
http://kabakovfilm.com/