Thanks to Kino Lorber for sending two films about two artists who have little in common except for the power and impact of their work.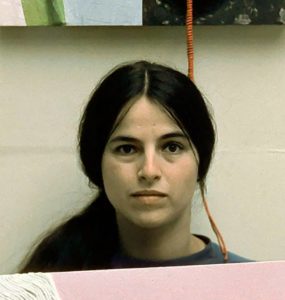 Marcie Begleiter's Eva Hesse covers Hesse's tragically-shortened and previously over-looked life. An abstract artist, Hesse created a large body of work in a very short period of time.
Milton Glaser was born with a drawing implement in his hand, and a brilliant visual aesthetic in his brain-mind. In Wendy Keys' Milton Glaser: To Inform and Delight Glaser offers a fundamental contrast about art which never occurred to this philistine here. There is art made for someone's home or museums, and there is art for the public. Taken together, these two films dramatically reveal that contrast.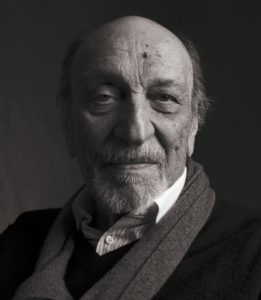 Glaser is the proverbial legend in his own time. Having seen Keys' film, that legendary status is well-deserved. A thoroughly charming character, Glaser tells much of his story in the film. The breadth and depth of his design and art work are nothing less than jaw-dropping. You may want to view the film before dinning. There is much talk about food and restaurants, and images of same.
Hesse's life was one of many tragedies, yet her life and work are triumphant. By film's end I wanted many more people to know her story. If I was a Hollywood mogul I would immediately green-light a film of her life. In the interim we have this expertly produced documentary.
Both Kino Lorber discs contain 'Extras.' In the documentary film world I do not consider 'Extras' extra, but, rather, integral parts of the film.
I heartily recommend viewing both films consecutively.
Photograph of Milton Glaser by Michael Somoroff. Used with permission.