Fund My Film
New Crowdfunding Platform Exclusively for Our Fiscally Sponsored Filmmakers
From the Heart Productions, a 501(c)3 non-profit, has partnered with TurnerDesk to create Fund My Film, an exceptional new crowdfunding platform for our independent filmmakers.
Fund My Film is a fantastic showcase for your documentary, feature film, short film, or web series. Not only does it allow filmmakers to easily collect donations, it has features that will help increase those donations.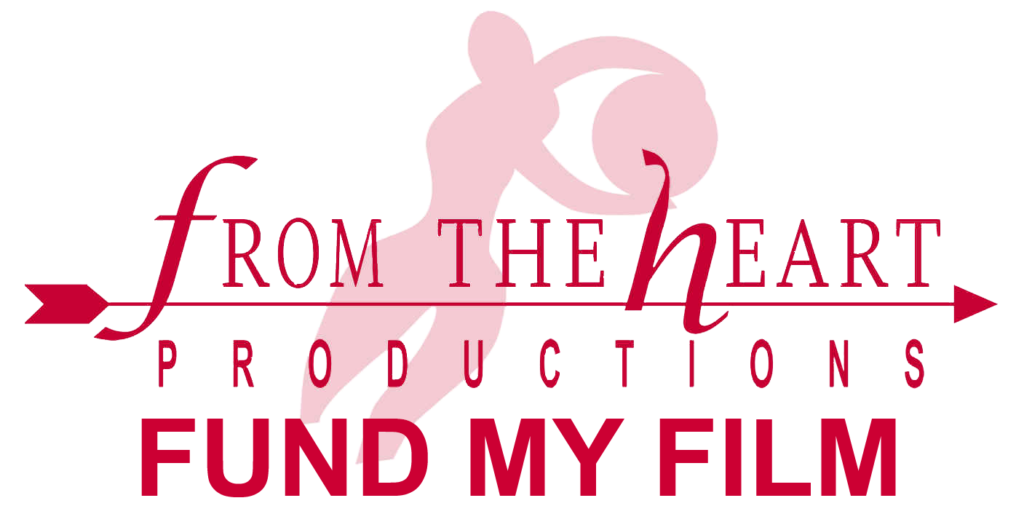 Benefits of Using the "Fund My Film" Platform
You can set up and customize your own project page.
You can add video, pictures, call to actions, a description and info about the filmmakers.
Each page has its own unique web address.
You can send it out to donors as well as include in emails and outreach efforts.
Tax deductions for donors.
When you are fiscally sponsored by non-profit From the Heart Productions, your donors get tax deductions when they donate to your film. This creates a powerful incentive for your followers and supporters to donate more to your campaign.
Donors can pay fees.
At the time of completing their donation, donors will have the option to pay fees for credit card fees and the Fund My Film platform..
Over 70% of donors chose this option on similar fundraising platforms.
Donors have the option of recurring donations at their chosen frequency.
A list of your most recent donations is displayed.
If a donor chooses to share his or her donation details, those details will be published on your page.
A running total of how much your project has raised to date through your fundraising page can be added to your page.
Pages are optimized for mobile.
How to Get Started
Fund My Film is only for the use by filmmakers fiscally sponsored by From the Heart Productions.
Fiscal sponsorship with From the Heart Productions is a great way to fund your film. Not only do donors get tax deductions, but filmmakers get free Film Funding Guidance Classes, consultations on fundraising their project, and more.
Click here to learn more about our fiscal sponsorship program
Click here for the fiscal sponsorship application.
Fees
The fee for money raised by a fiscally sponsored filmmaker on Fund My Film is our fiscal sponsorship fee of 6%, plus credit card fee of 2.0%+.50 per transaction.
When checking out, we ask if the donor will add an additional 10% of what they are donating. The additional 2% helps From the Heart Productions cover the cost of hosting the platform as well as accounting and project/page support services.
Learn More About Fund My Film
Click here to see a sample crowdfunding page and more about the platform.
Ready to start creating your own fundraising page?
Click here to get started. You will find easy to follow instructions on how to set up your crowdfunding page.