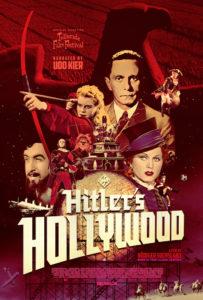 For history and war buffs, cinephiles, politicos, and other interested parties, Kino Lorber has released Hitler's Hollywood by Rudiger Süchsland and Forbidden Films: The Hidden Legacy of Nazi Film by Felix Moeller.
Both films cover the period of 1933-1945, a time in which about 1,200 films were produced. Forbidden Films includes interviews of German film historians, archivists, and film goers. Hitler's Hollywood explores the impact of this cinematic period on viewers and future German cinema.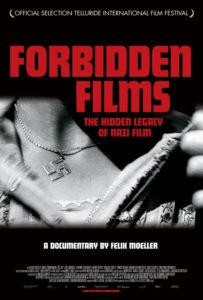 To state the obvious, in consideration of the emergence of an authoritarian national government in the United States, these two documentaries also shed light on current American politics and culture.