On August 12, 2004, New Jersey Governor Jim McGreevey appeared on national television, with his wife at his side, and announced he is a 'gay American' – and his resignation. This was the death of a political career that had presidential potential.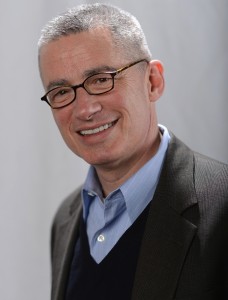 Directed, produced, and filmed by the prolific Alexandra Pelosi, Fall to Grace tells the deeply moving story of what happened to McGreevey after leaving office and losing that promising career. Pelosi follows him as he studies to become an Episcopal priest, and winds up working on behalf of incarcerated female prisoners.
It is a rare delight to learn of and see such a story, one that deserves the same amount of publicity as the 'scandal' that, in effect, perpetrated McGreevey's personal transformation. Fall to Grace is another one of those films that I want everyone to see and be inspired by.
http://www.hbo.com/documentaries/fall-to-grace#/