Book a Session with Aros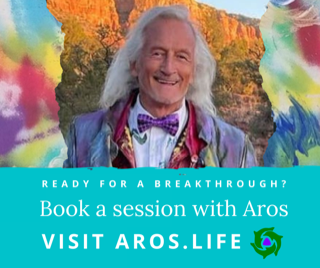 Aros helps to bring back enthusiasm in your life and in your work. I highly recommend this for filmmakers Get energized and get a session with Aros.
Carole Joyce – From the Heart Productions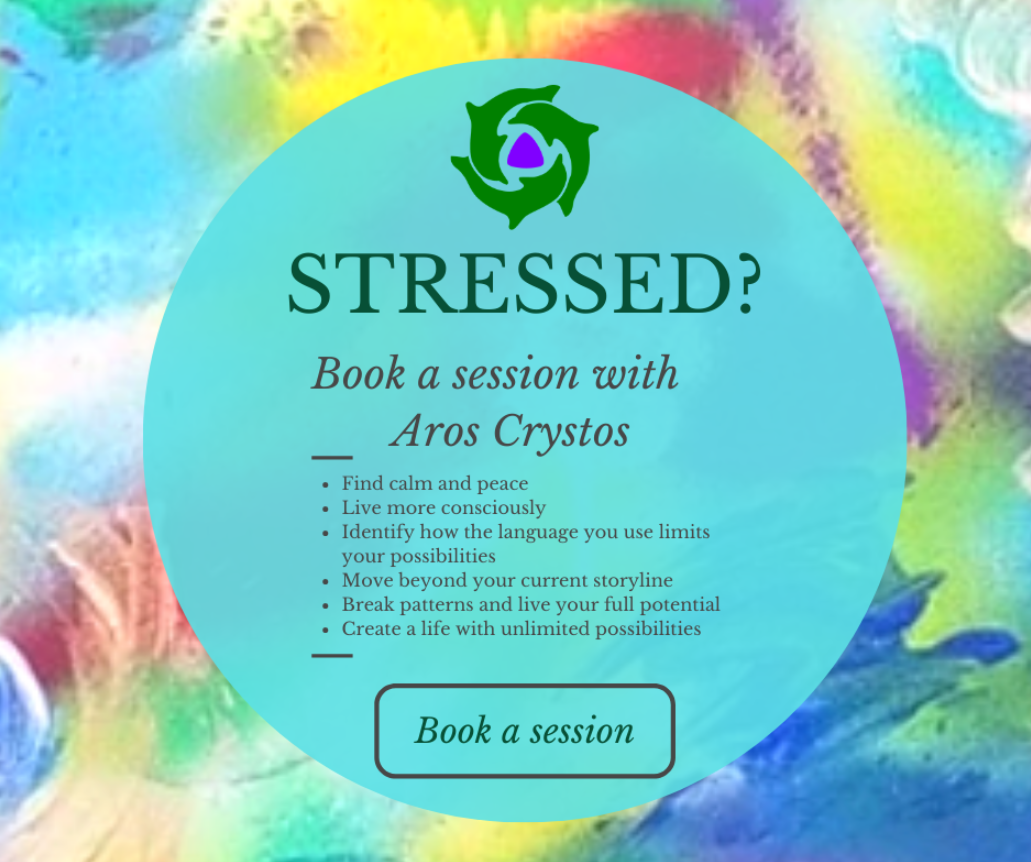 Click "Book a Session" for appointment. Click here for more information.