Roy W. Dean Grant Summer 2016 Finalists
Since 1992, From the Heart Productions has supported filmmakers with cash and substantial professional discounts from our film industry partners, averaging an estimated $30,000 per filmmaker. The Roy W. Dean grants program, with several annual deadlines, has grown into one of the most sought after competitions in the world.
The Roy W. Dean Grant funds unique films that make a contribution to society. It gives filmmakers with great stories told with passion the funding to get their projects started or completed.

2016 Summer Grant Finalists
419 Documentary
By Maeyen Bassey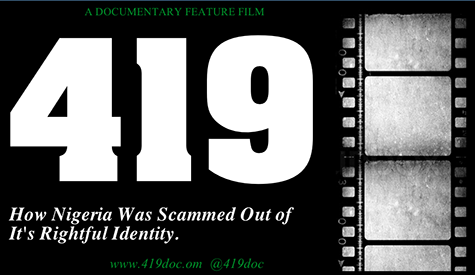 One Nigerian-American woman delves into her cultural heritage and finds the real and staggering story behind the country's long standing and negative global stereotype.
American Justice on Trial: People v. Newton
By Robert Richter, Director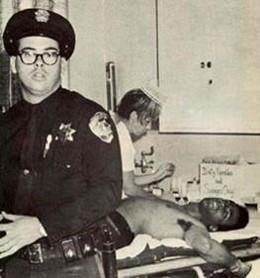 "American Justice on Trial: People v. Newton" documents the striking relevance today of adeath penalty case against a black militant accused of killing a white policeman, the pivotal 1968 case that put American justice on trial for racismand revolutionized the U.S. Constitution's guarantee of a "jury of one's peers".
Dream Big
By Damian Apunte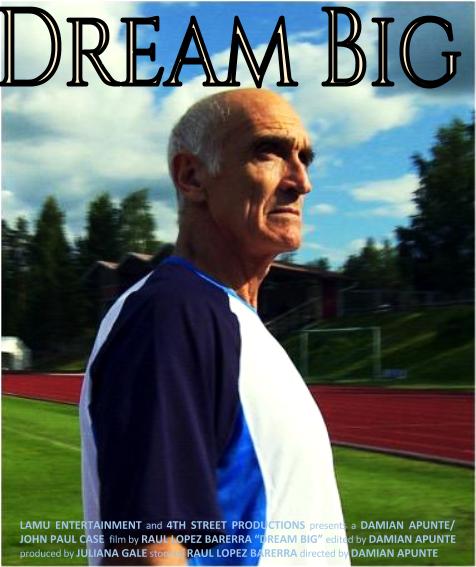 It is never too late to dream big.
Hearing Voices: How Radio Changed America & America Changed Radio
By Michael James Kacey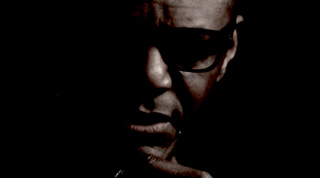 Hearing Voices" uses the untold story of radio (voices heard and voices denied) to save the Open Internet, exposing its history, ownership, lack of diversity, and its certain impact on future of the Internet.
How to Have an American Baby
By Leslie Tai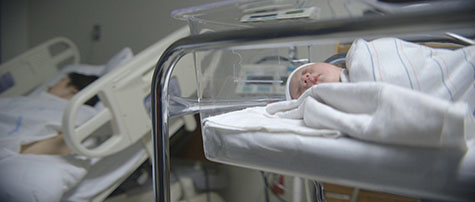 There is a city in San Gabriel Valley that is teeming with pregnant women from China. HOW TO HAVE AN AMERICAN BABY is a kaleidoscopic journey into the booming shadow economy of Chinese birth tourism in Southern California.
In Pursuit of Justice
By Gregg Jamback, Director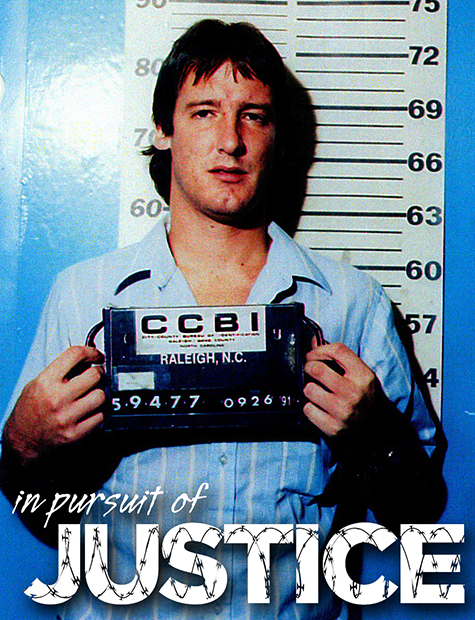 Walking past Jacquetta Thomas' lifeless, brutally beaten body in September of 1991 change Greg Taylor's life, and North Carolina's criminal justice system, forever. It would take the creation of a unique state agency – one vested with all of the powers needed to determine innocence – to set him free.
It's Raining, So What – The Story of Joe Stone
By Kevin May, Director and Executive Producer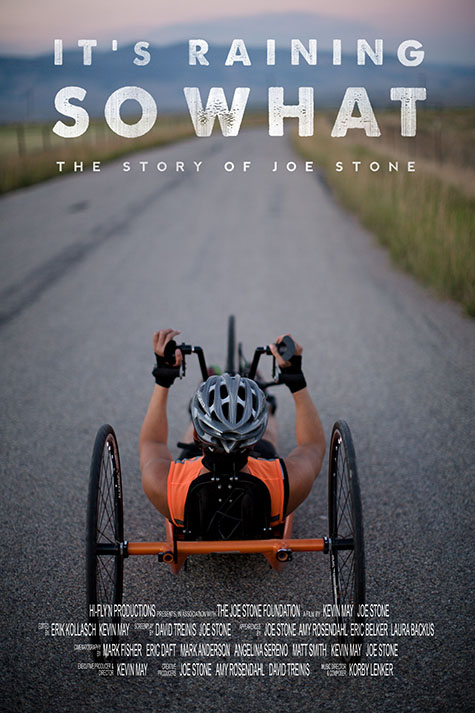 A film about the power of the human spirit, inspiring us all to challenge the boundaries of perceived limitations and find out what is truly possible. In the blink on an eye, 25 year old Joe Stone is falling the sky at over 50 miles per hour. Waking from a coma four weeks later his life would never be the same. Learning to live with a spinal cord injury Joe set out on a incredible journey of rehab and discovery.
Killing The Law
By Anton Califano (Producer & Director)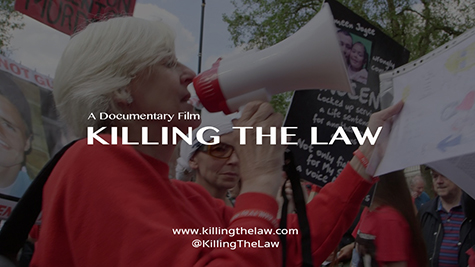 When their children are convicted of murder, a group of women take on the establishment, revealing a darker side to the British justice system. View Treatment »
Love Soliloquy
By Astin Rocks!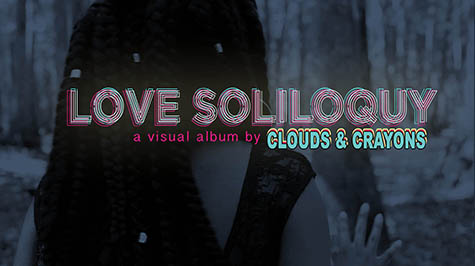 Love Soliloquy is the short film scored by local Jackson, Mississippi band, Clouds & Crayons. Distorting the perception of true events, Love Soliloquy reveals the psyche behind young women navigating relationships through seven avant-garde vignettes. Poetry and songs performed by film director, Astin Rocks! View Facebook page »
No Man's Land
By Sara Kinney, Director and Lisa Byron, Producer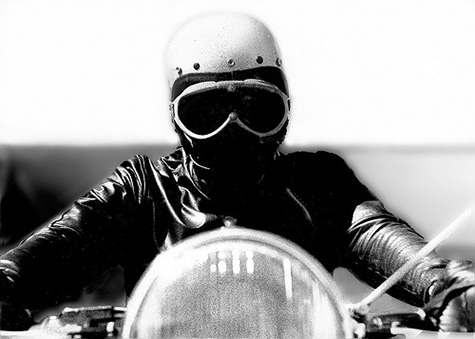 NO MAN'S LAND – A historic and personal documentary about the fearless Van Buren sisters, who break down patriarchal norms on a treacherous cross-country motorcycle ride in 1916. Joined by their kin 100 years later for a commemorative ride, 100 women weigh in on the legacy of the sisters.
PC594
By Libby Spears, Director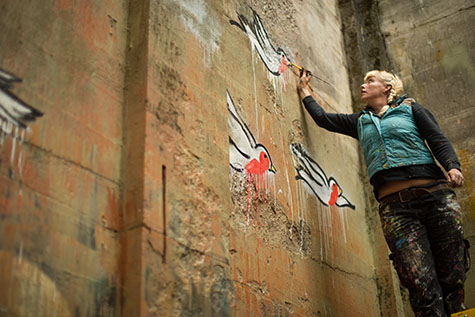 PC594 is the portrait of artist, activist, and single mother, Lydia Emily, and her inspiring struggle for creative expression and political insurrection. Fighting a crippling disease while raising a daughter with autism, Lydia dares the world to stop her from painting the murals of beauty and dissent that give her life voice.
The Making of A King
By Nicole Miyahara, Director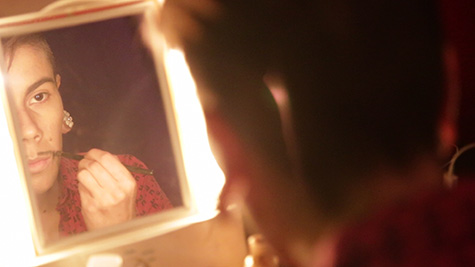 Although drag queens are widely known and largely accepted, drag kings are still fighting for equality within their own drag community. *The Making of a King *explores the lives of drag kings in Los Angeles during the height of queen popularity.
The Need To Grow
By Rob Herring, Director/Producer and Ryan Wirick, Director/Producer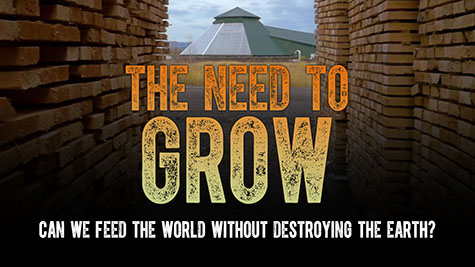 With only 60 years of soil left on Earth, *The Need To GROW* follows innovators of cutting edge technologies to help localize food and regenerate our planet's dying soils. View Facebook page »
The Seeds of Vandana Shiva
By Camilla Becket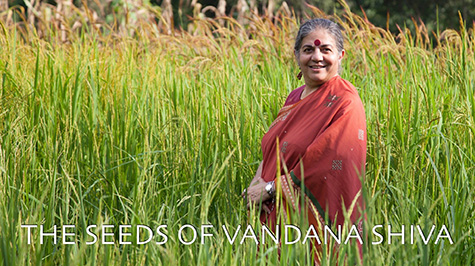 How did the willful daughter of a Himalayan forest guard become Monsanto's worst nightmare? The Seeds of Vandana Shiva tells the remarkable life story of eco-activist Dr. Vandana Shiva, how she stood up to the corporate Goliaths of industrial agriculture, rose to prominence in the environmental movement, and inspired an international crusade for change.
Underdogs
By Ashia Chacko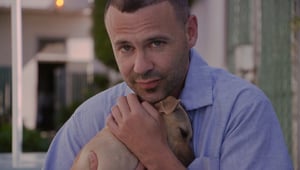 Homeless dogs are transformed into adoptable animals through the training efforts of prisoners.
Voices from the Barrens… Native Peoples, Blueberries and Sovereignty
By Nancy Ghertner, Director and Co-Producer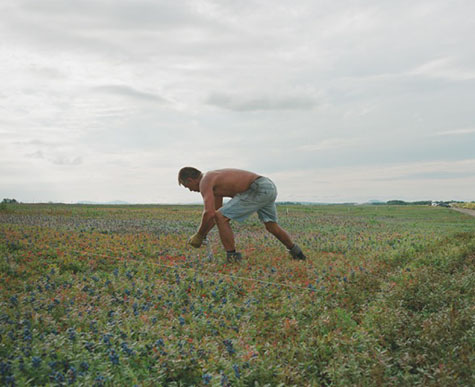 The film follows the annual migration of Native Peoples from Canada and within the USA to hand rake wild blueberries in Downeast Maine. The story touches on the ancient pattern of this migration and how it relates to border crossings and Agri-Business in the 21st century.
View Facebook page »
---
Previous Roy W. Dean Summer Grant Winners
2015 – Chelo Alvarez Stehle for Sands of Silence
2014 – Rachel Elizabeth Seed for A Photographic Memory
2013 – Jason Grant Smith for I Voted? – A Non-Partisan Documentary
2012 – Alicia Brauns for The Mosaic of Life
2011 – Leslie Neale for Unlikely Friends
2010 – Sara Maamouri & Jesse Deeter for Burned
2009 – Lori Miller for Shakespeare High
2008 – Karin Mak for Red Dust
2007 – Chelo Alavarez for Sold in America
---
We thank our Community Partners for their continued support!