Roy W. Dean Grant Fall 2016 Finalists
Since 1992, From the Heart Productions has supported filmmakers with cash and substantial professional discounts from our film industry partners, averaging an estimated $30,000 per filmmaker.  The Roy W. Dean grants program, with several annual deadlines, has grown into one of the most sought after competitions in the world.
 The Roy W. Dean Grant funds unique films that make a contribution to society.  It gives filmmakers with great stories told with passion the funding to get their projects started or completed.

2016 Fall Grant Finalists
A Blessed Unrest
By Debbie Chesebro and Natalie Truly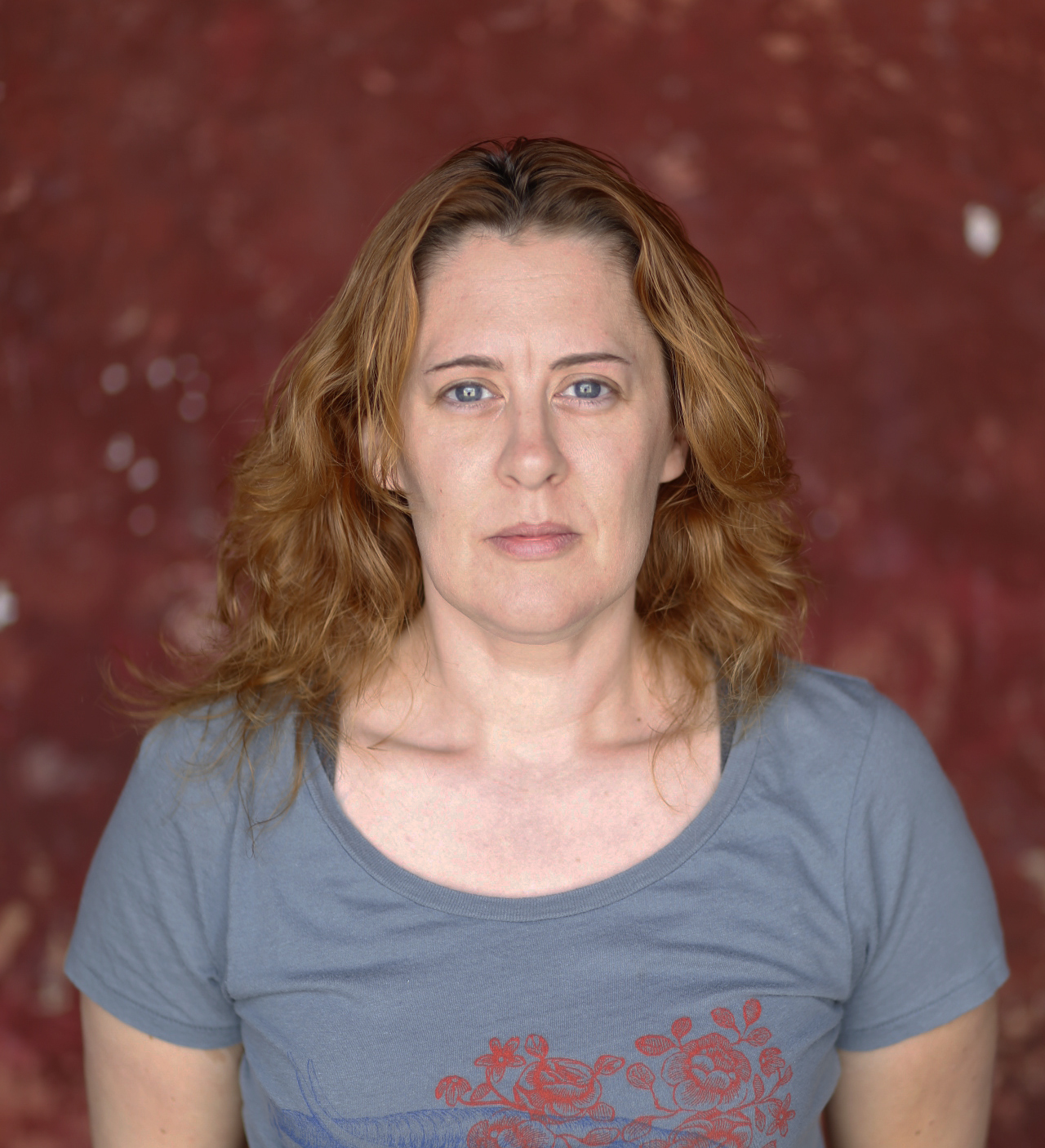 A man struggling for inspiration in his day to day routine learns to find the music in life's rhythms.
Belly of the Beast
By Erika Cohn
BELLY OF THE BEAST intimately chronicles the journey of women fighting reproductive injustice in their communities.
Buttercup
By Megan Brotherton, Director/Producer, and Elizabeth Bates, Producer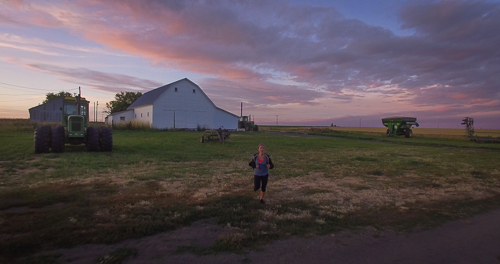 A film about grief, friendship, and how those we lose never really leave us.
Do No Harm
By Robyn Symon, Director/Producer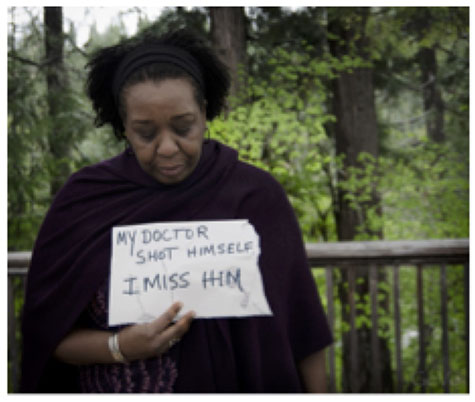 From Producer/Director Robyn Symon ("Transformation: The Life & Legacy of Werner Erhard" and "Behind the Blue Veil") "Do No Harm" follows four people tragically bonded by loss on a mission to expose the medical community's "hidden epidemic" of physician suicide and a toxic medical system that's putting the lives of doctors and patients at risk.
Everybody Flies
By Tristan Loraine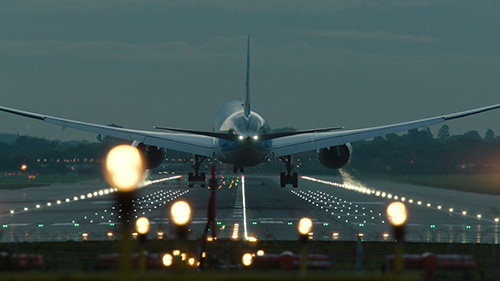 A fascinating film about a former airline captain, turned filmmaker, who uncovers the unsettling truth about the air we breathe on airplanes.
Hot Clip
By Vincent Reyna, Producer, and César Cervantes, Director/Writer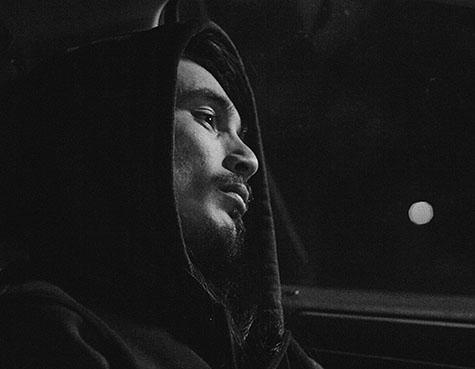 After his best friend is shot and killed by a police officer, a talented Southeast Los Angeles skateboarder sets out to finish the "sponsor me" skateboard video he and his friends have been filming in hopes that it will boost their careers and get them out of the hood.
Journey Home
By Robert Mark O'Brien and Joëlle Hervic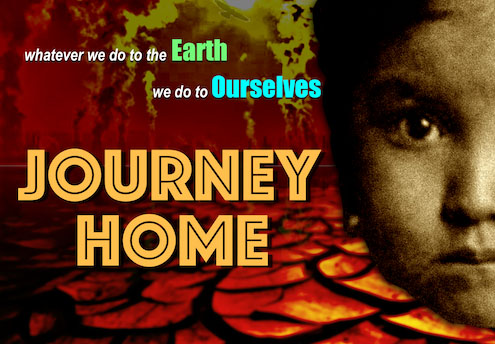 A mystical American Indian warrior returns from an apocalyptic future to save himself and ​the Earth for the children -​ from a powerful energy company that targets him as a terrorist.
View Facebook page »
Look What She Did!
By Julie Hébert, Director, and Courtney Graham, Producer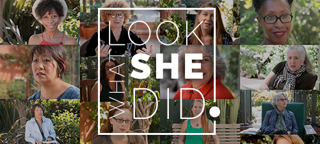 Bringing Astonishing Women to Light
Look What She Did! is an ongoing film project creating a collection of backyard interviews where people tell personally meaningful stories of under-recognized women who have made the world better. We joyfully raise awareness about heroic women to inspire courage and hope, especially in women and girls.
Resilience
By Scott Mellini, Director/Producer, and Charmian Carl, Director/Producer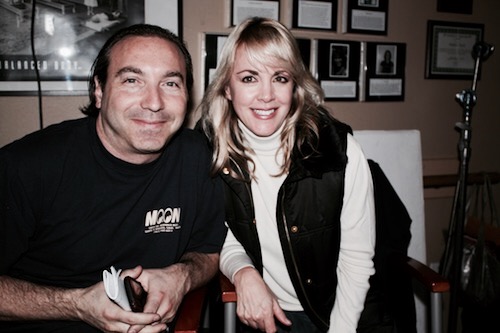 A film. A movement. A difference.
The Breast Archives
By Meagan Murphy, Director/Producer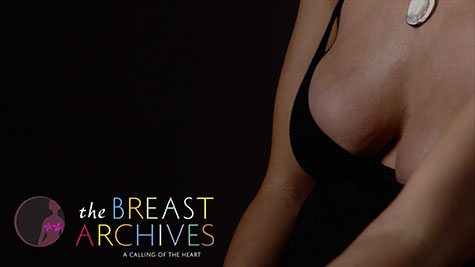 Nine emboldened women discuss their enduring relationship with their breasts, finding a reservoir of censored feminine wisdom.
The Man on the Fifth Floor: 3 Decades in the Chelsea Hotel
By Jessica R. Robinson, Director/Producer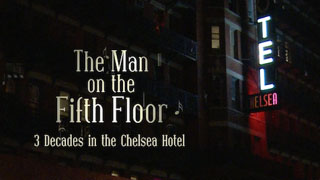 An upbeat, off beat story of New York from the 1970s-1990s — the art, the culture, the sex, the drugs –told through the witty lens of a multi-award winning composer, AIDS and crack addiction survivor who, at 80 years old, is one of the last remaining artist tenants still living in the legendary Chelsea Hotel, once home to Patti Smith, Bob Dylan, Leonard Cohen, Gore Vidal, Janis Joplin, Mark Twain, more.
View Facebook page »
U Htein Lin – Mr. Bright and Shiny
By Vanessa H. Smith, Director/Producer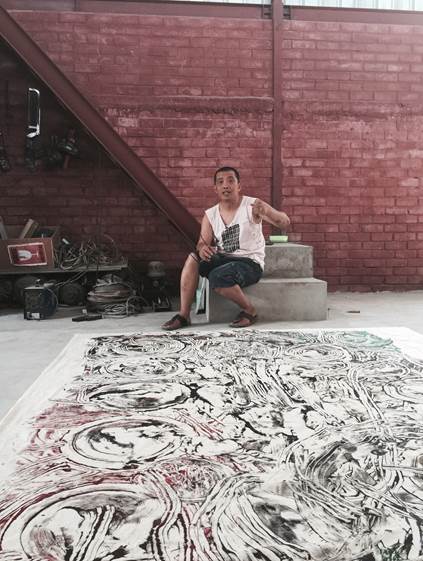 Underdogs
By Ashia Chacko, Director/Producer/Writer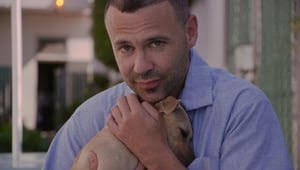 Homeless dogs are transformed into adoptable animals through the training efforts of prisoners.
War of the Limelight
By Eric Hinwood, Director (IMDb) and produced by the HARA Motion Picture Conservatory (IMDb)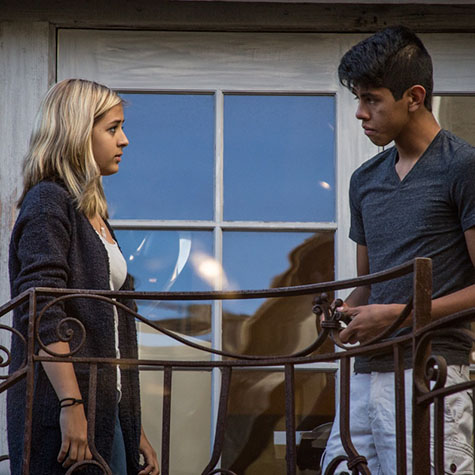 In WAR OF THE LIMELIGHT, cyber bullying between two rival high schools escalates until they have to band together to save one of their own from terrorist accusations.
What Lies Upstream
By Cullen Hoback, Director, and John Ramos, Producer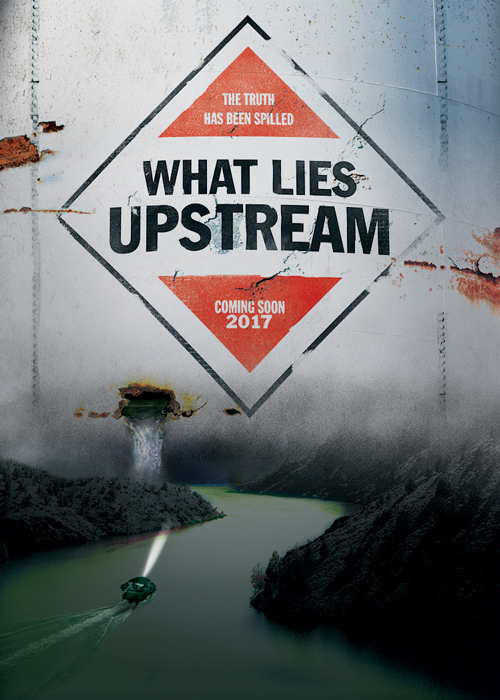 In this detective story, filmmaker Cullen Hoback investigates the largest chemical drinking water contamination in a generation. But something is rotten in state and federal regulatory agencies, and through years of persistent journalism, we learn the shocking truth about what's really happening with the safety of water in America.
View Facebook page »
Yoghurt Utopia
By Anna Thomson Teixidor, Co-Director/Sound Recordist, and David Baksh Co-Director/DoP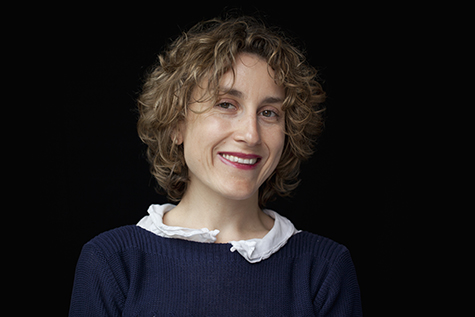 A feature-documentary about a maverick Spanish psychiatrist and his patients who broke out of the asylum and into big business.
View Facebook page »
---
Previous Roy W. Dean Fall Grant Winners
2015 – Sabine El Gemayel for Generation Zapped
2014 – Stephanie Seldin Howard for Not The Same: Families After War
2013 – Janice Engle for Raise Hell
2012 – Elizabeth Sher for Penny
2011 – Dulanie Ellis for Ground Operations
2010 – Donald Goldmacher for Heist

2009 – Maria Ramas, Michael Masucci & Kate Johnson for MIA, A Dancer's Odyssey

2008 – Paula Ely, Producer and Stuart Harmon for The Money Stone
2007 – Colorblind or Blinded by Color?
2006 – Christie and Dennis Davis for Women at War: Forgotten Veterans of Desert Storm
---
We thank our Community Partners for their continued support!