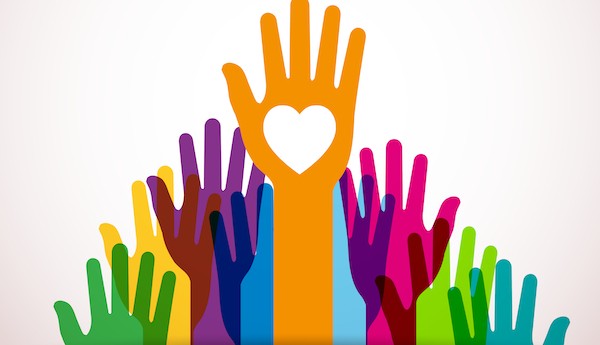 Crowdfunding Resources
Crowdfunding is both an art and a science. There are time tested principles and techniques that lead to success, as well as several common pitfalls and misconceptions.
The following are FREE resources to help you build a strong foundational knowledge of crowdfunding. 
We strongly recommend you review all of the materials on this page before designing or planning for your campaign. By developing a deeper understanding of crowdfunding, you will design a more effective campaign and raise more money!
---
Check Out these Guidebooks, Articles and Videos
♦ Tips on Crowdfunding with John Trigonis of Indiegogo and Carole Dean
Covering the video, the perks and how to hit your goals.
From the Heart is developing it's own comprehensive guide to film crowdfunding, but in the meantime, this guide by Indiegogo is a terrific resource. This is a must read!
The "Three INs" are the Invitation, the Incentives, and the Interactions. Learn how to bring new people in and motivate them to donate.
There are three aspects of crowdfunding that are crucial before beginning your campaign: a proper pitch, personalized perks, and plenty of promotion
Why successful campaigns and company's emphasize the "why" before the "how" and the "what" in their marketing messaging.
Learn how to create a "welcome series" for new subscribers, and build the size and value of your audience through strategized automated mailing list marketing.
A great social media guide with tips and fundamentals, with a list of social media headline templates that are proven to get clicks!
---
Documentary "The Coolest Meditation Ever: Antarctica 12.12.12" raised $145,897 USD and hit 398% of its goal with us on Indiegogo!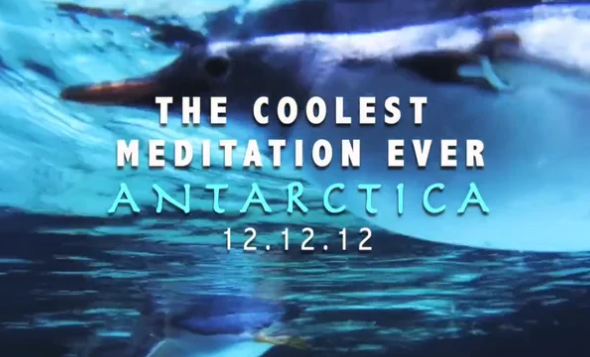 ---
Watch Excellent Crowdfunding Pitch Videos
---
Listen to Blog Talk Radio Interviews on The Art of Film Funding with Carole Dean
Film Crowdfunding Tips from the Film Funding Experts
Marc Hofstatter, head of Film at Indiegogo explains how to create your goal and hit it!
Successful Crowdfunding
John Trigonis, an independent filmmaker and successful crowdfunder himself, has literally written the book on 
Crowdfunding for Filmmakers
, and now puts his skills to greater use with Indiegogo as the funding platform's manager of film and video campaigns.
Three Top Tips for an Indiegogo Successful Crowdfunding Campaign
Kristen Konvitz shares the vimeo-Indiegogo connection & how to run a winning campaign.
How to Increase Donations for Docs and Features
 Carole Dean shares how From the Heart Productions is increasing their donations for filmmakers. We will be joined by Caryn Stein from Network for Good.