Roy W. Dean Grant Spring 2016 Finalists
Since 1992, From the Heart Productions has supported filmmakers with cash and substantial professional discounts from our film industry partners, averaging an estimated $30,000 per filmmaker.  The Roy W. Dean grants program, with several annual deadlines, has grown into one of the most sought after competitions in the world.
 The Roy W. Dean Grant funds unique films that make a contribution to society.  It gives filmmakers with great stories told with passion the funding to get their projects started or completed.

2016 Spring Grant Finalists
Top 6 Finalists Highlighted In Yellow
62 Million
By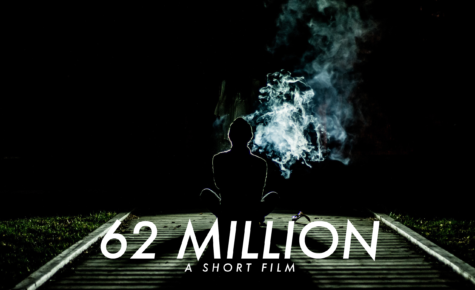 On a mission to take down a celebrity and his militant fan base, a vigilante hacktivist leaks a video with the help of a reporter to create a celebrity scandal.
90 Days
By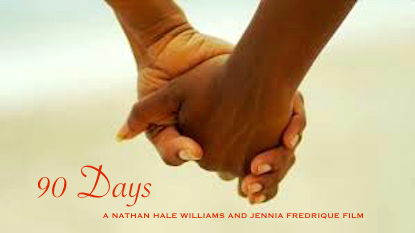 In *90 Days*, would be fiancées, Jessica and Taylor have to confront the issues surrounding living and loving with HIV when one of them reveals their positive status.
American Justice on Trial: People vs. Newton
By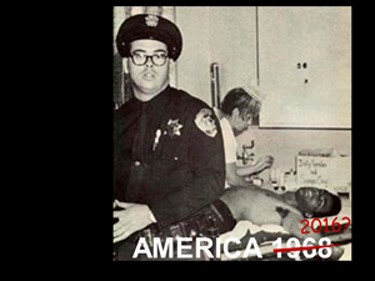 American Justice on Trial: People v. Newton" documents the startling relevance to racial justice issues today of a ground-breaking 1968 murder trial that likely prevented national riots and became the model for diversifying juries "of one's peers" across country.
Baby Boomer Bunnies
By Jan Reesman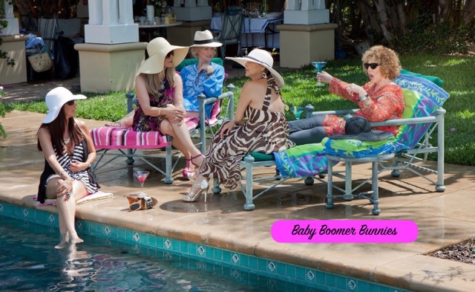 This is what happens when Bunnies who worked in the glory days of the NY Playboy Club, now live together in a Malibu Beach House. In the vein of "Hot In Cleveland" with cleavage,ear and a tail.
Belly of the Beast
By
BELLY OF THE BEAST intimately chronicles the journey of women fighting reproductive injustice in their communities

.
Bureau 39: North Korea's Slaves
By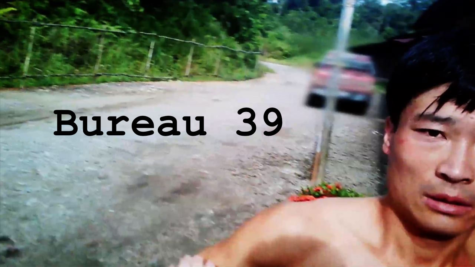 BUREAU 39 is an incredible exposé of North Korea's use of forced labour to fund its nuclear programme. Some 50,000 North Koreans are working around the globe in terrible conditions, enslaved by Kim Jong-un's regime. More than 40 countries, including at least four EU member states, are playing host to these modern-day slaves – in breach of UN sanctions. This powerful film reveals how Pyongyang profits from human suffering, and follows the investigators trying to expose and prosecute those who collude with North Korea.
California's Forgotten Children
By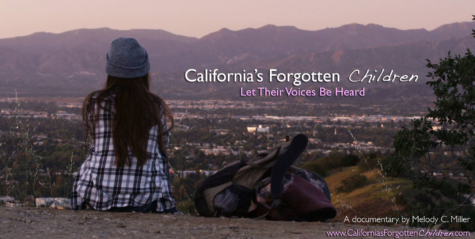 Over 100,000 children being are sold for sex in the United States every year, survivors and brave leaders fight to end it!
Holden On
By
Set in the 1990's, a dynamic 17 yr old's point of view journey to keep his undiagnosed mental illness a secret at all costs.
How Cats Took Over the Internet
By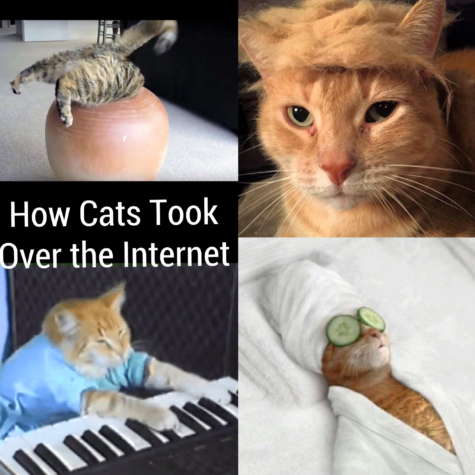 How Cats Took Over The Internet is a documentary feature film for all ages. It takes a provocative and entertaining look at the history, meaning, and impact of user-generated content… as seen through the lens of the cat video.
How Soon is Now
By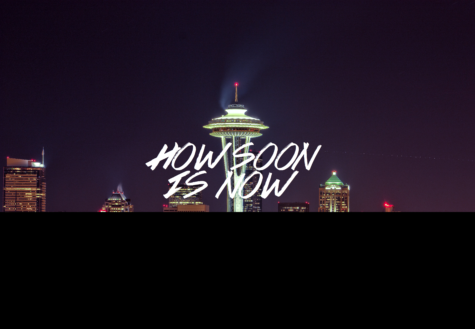 Following the death of his parents and faced with crippling student loan debt, a recently graduated photography student descends into the grunge-ridden underworld of Seattle, where he discovers love, drugs, and power beyond his wildest dreams. However, when the ringleader of a narcotics gang violently crosses a personal line, it's up to this once reformed slumdog to restore balance to the streets – by any means necessary.
Last Tree Standing
By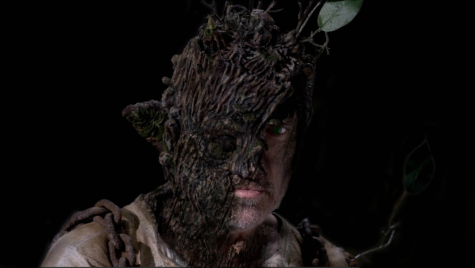 Set against a dystopian backdrop in year 2084, Last Tree Standing follows the story of a Treeman – the last tree standing, who tries to restore the forest, despite the threat of a hostile human territory.
Louisiana, Purchased
By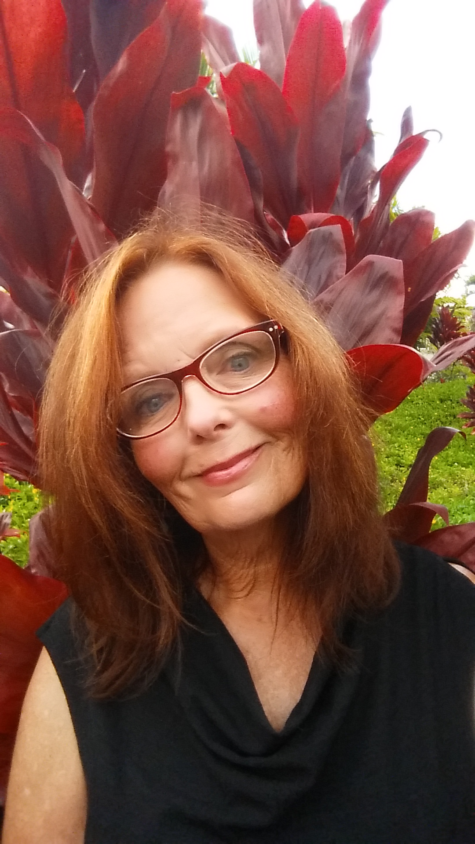 The economics of racism have long been entwined in Louisiana's complex history; with the state government's support, the petrochemical industry has knowingly poisoned and dislocated numerous underserved communities of color.
My Brother Steven
By
Ultimately, is a story about family, friendship and reconciliation. It's about accepting that life's not perfect, and that neither are we.
Personhood: The Pregnant Underclass
By
In a new era of maternal criminalization, PERSONHOOD exposes a widely unknown system of laws that treats pregnant women as an underclass. The film follows a determined, new mom as she fights to change a Wisconsin law that stripped her of nearly every constitutional right while pregnant.
Reliving Marilyn
By Morgan R.A. Blackbyrne

Fifty three years after her passing, the mystery and enchantment of Marilyn Monroe continues worldwide.

RELIVING MARILYN tells the story of the real Marilyn. The human being. The troubled person fortunate to have a true friend to the very end.

In today's world of conflict and broken promises, the producers of RELIVING MARILYN believe the need for true uplifting stories of dedication to real human relationships is as great as the air we all breathe. Our souls need to be nurtured and healed as well as entertained.

People look up to celebrities and idols for many reasons. Many feel they connect, even empathize with them. To most, Marilyn remains an enigma. A movie star who had it all…and perhaps she did.

In August, 1962, Marilyn's trust in this precious and rare friendship took on heroic proportions by the honoring of a promise.
Stranger at Home
By
A Navy Psychologist's mission to hold Military Medicine accountable for solutions to the mental health epidemic decimating our warrior class.
The Coverup
By
THE COVERUP reveals startling information previously hidden from consumers that links exposure to low dose chemicals used in soaps, lotions, baby shampoos, deodorants, etc. to devastating health effects such as cancer, infertility, birth defects and more. This solution oriented film teaches viewers how to protect themselves, their families and the environment, and challenges our government to protect the public.
Tuesday Lunch
By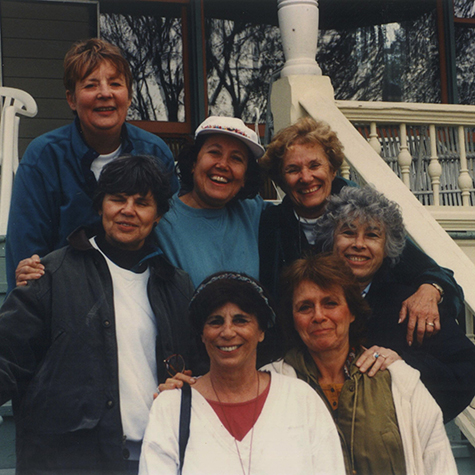 Nine Long Island women activists test the limits of their 47-year friendship and their fierce independenceas they get a visit from a long-deceased friends' inquisitive daughter andHurricane Sandy hits.
Willow Creek Road
By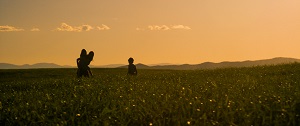 Ruth, a lonely housewife in rural Montana, lives out her fantasy of motherhood for a day, after she encounters two children on the side of the road. Out of her comfort zone, Ruth is now forced to confront herself.
---
 Roy W. Dean Spring Previous Grant Winners
2015 – Karen Day for Girl From God's Country
2014 – Jen Senko for The Brainwashing of My Dad
2013 – Helen Hall for Pictures of Infinity
2012 – Suzanne Mitchell for Running Wild
2011 – Beth Harrington for The Winding Stream
2010 – Cathryne Czubek for A Girl & A Gun
2009 – Chad A. Stevens for Coal War
2008 – Melissa Montero for Our Women Our Struggle
2007 – Shawn Batey for The Changing Face of Harlem
2006 – Alice Hurwitz & Jeff Morgan for Lilly & Leander, A Legacy of Violence
2005 – Eric Gottlieb for Wakefield Convicted, Sentenced to Die
2004 – Muriel Stockdale for NYC Spirit
2003 – Rebecca Dreyfus for Stolen
---
We thank our Community Partners for their continued support!