Roy W. Dean Grant Spring 2015 Finalists
Since 1992, From the Heart Productions has supported filmmakers with cash and substantial professional discounts from our film industry partners, averaging an estimated $30,000 per filmmaker.  The Roy W. Dean grants program, with several annual deadlines, has grown into one of the most sought after competitions in the world.
 Its Roy W. Dean Grant funds unique films that make a contribution to society.  It gives filmmakers with great stories, told with passion, the funding to get their projects started or completed.

2015 Roy W. Dean Spring Grant Winner!
Girl From God's Country
By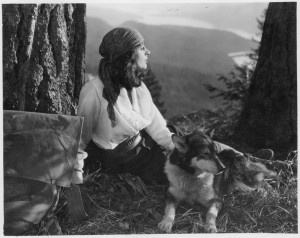 GIRL FROM GOD'S COUNTRY is the poster-girl documentary about the burning topic of gender-bias in film past, present and future, spotlighting 100 years of female film pioneers like Nell Shipman, Zora Neale Hurston, Dorothy Arzner, Ida Lupino and Academy-Award winner, Geena Davis. The 'GIRL' is Nell Shipman, a female film pioneer who refused a contract with Sam Goldwyn to write, direct and star in her own films in the Idaho wilderness– in 1919! This rogue-actor not only performed the first nude scene, she rescued 70 wild and abused animal actors from Hollywood and took them with her to star in over 25 films. More importantly, Shipman's impressive career mirrored the trajectory of thousands of forgotten women directors and producers all over the world who dominated the industry until 1925- when the major studios (and big bad Wall Street) took over and erased the female legacy from film history books. Actress Geena Davis explores how gender bias from 100 years ago still rules the industry today, exposing statistics to prove the disparities in 20 years of research by her Institute. More importantly, this documentary explains how gender in films affects cultural perceptions of women's capabilities in the past, present and future and offers audiences an actionable way to support positive change. Can a forgotten female film pioneer change the future of women in film? Absolutely–and this film can inspire audiences to make it happen!
Top 5
Abundant Land: Soil, Seeds, and Swales
By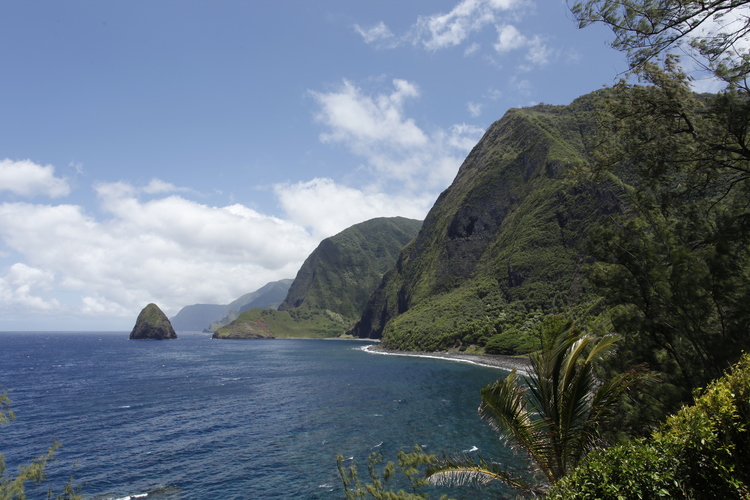 ABUNDANT LAND, is a documentary about a Hawaiian community on Moloka'i resisting the biotech industry's use of their island as a laboratory for testing genetically engineered seeds. Monsanto and Mycogen have been experimenting on over 2,000 acres by testing the resistance of genetically modified seeds to pesticides. In the process, these corporations are depleting the island's topsoil and fresh water while causing dust storms that spread pesticides and unknown contaminants. The documentary exposes the dangers of these practices to Moloka'i's fragile environment and its people, especially those living near these company's fields. The film follows a group of dedicated residents as they organize for transparency and promote sustainable farming, as an alternative to the chemical dependent farming the biotech industry is promoting.

Belly of the Beast
By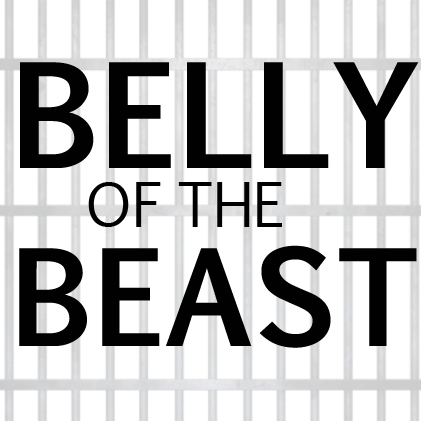 The significance of "Belly of the Beast" lies in the banality of the evil it exposes, intimately chronicling the journey of women fighting reproductive injustice in their communities.
Nuclear Insecurity
By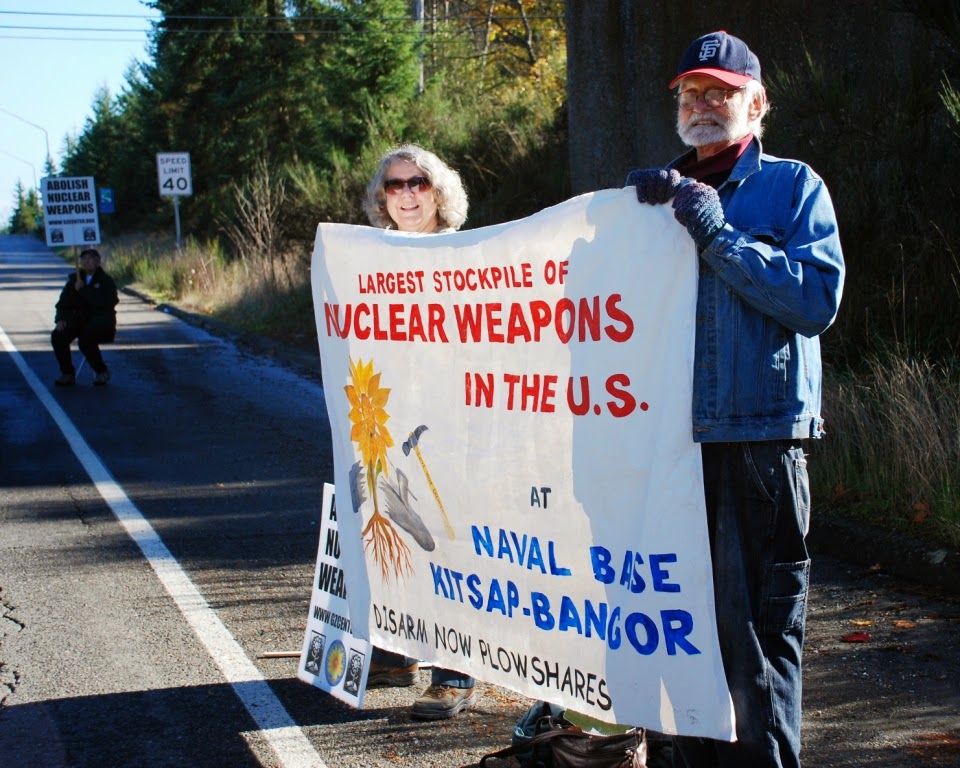 Two Catholic nuns and a priest, all peace activists and in their eighties, break into nuclear weapons installations raising serious questions about U.S. nuclear security.
Stumped
By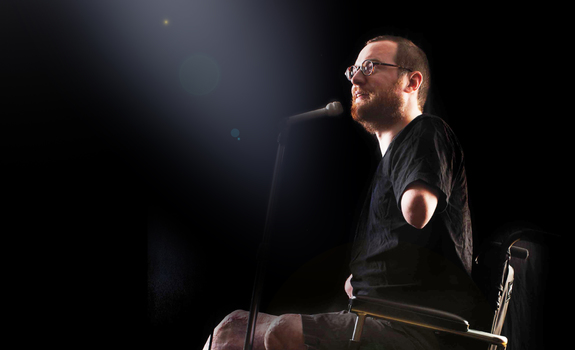 STUMPED is about Will Lautzenheiser and his journey through life-changing experimental medicine.
Finalists
A Flickering Truth
By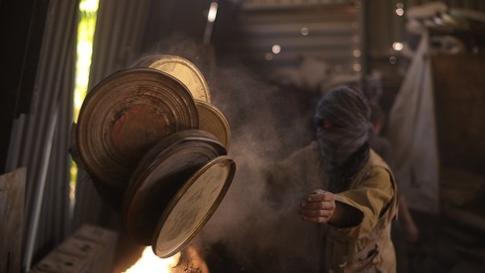 A FLICKERING TRUTH unwraps the world of three dreamers, the dust of 100 years of war and the restoration of 8000 hours of film archive.  What surprises will emerge from the cloak of time?
Bold Mother Hubbard
By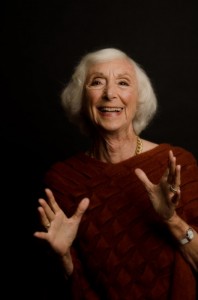 Bold Mother Hubbard, a feature-length documentary aimed at theatrical screenings and television broadcast, follows Barbara Marx Hubbard, the world's leading futurist, on a quest to unite 100 million people during the "birth" of a new humanity on her auspicious 83rd birthday.
Bloody Harvest-Death on Demand
By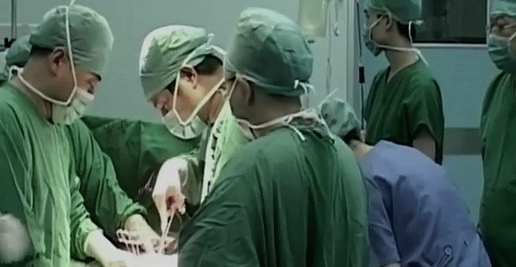 The film will follow a series of incidents combining with some testimonies of experts including medical doctors, victims,patients, investigative journalist, witnesses, lawyers, human rights watchdogs and parliamentarians worldwide to reveal the unethical state sanctioned forced organ harvest issue in China.
Happy Humans
By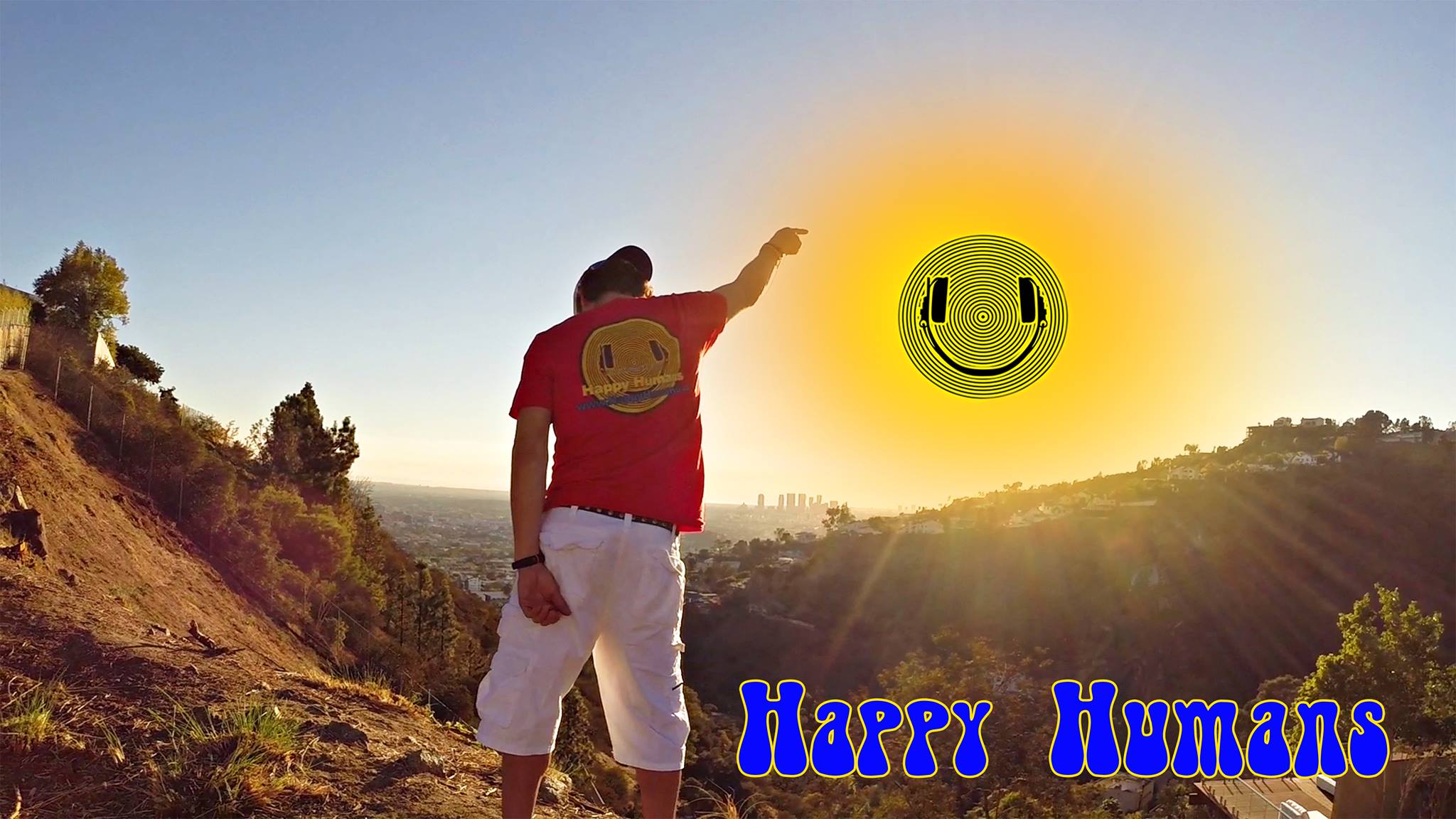 The HAPPY HUMANS Documentary is the journey of Creator Christopher Julian Limón as he seeks out various people and organizations that soul purposes revolve around being, promoting, and creating happiness. By leading by example Chris's plan is to inspire and teach others willing to do the same, and help them build their own HAPPY HUMANS Communities for their areas of the World. While all along Chris continues performing his daily Random Acts of Kindness to various people and organizations that he happens to cross paths with.After losing the happiest person he knew, one man's altruism leads to a HAPPY HUMANS movement after deciding to combine his talents with his passion to do good deeds, making the difference in the lives of others! This is his journey.
High Fructose Suicide Booth
By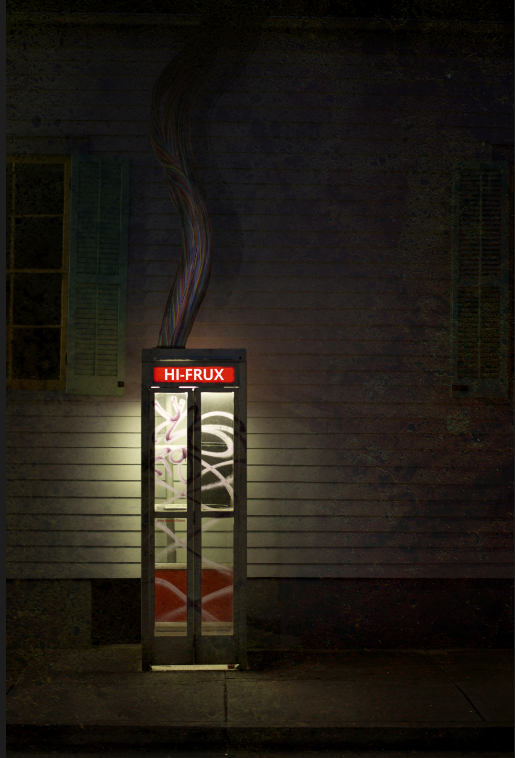 Meet Early. She runs the only remaining mom-and-pop suicide booth in the world. When she's not staving off corporate buyers and supervising
her ailing grandfather, she escorts her patrons into kingdom-come with a life-defying dose of high fructose corn syrup. When PJ, an old girlfriend, shows up in Early's line, Early is forced to confront her own station in life.
Holden On
By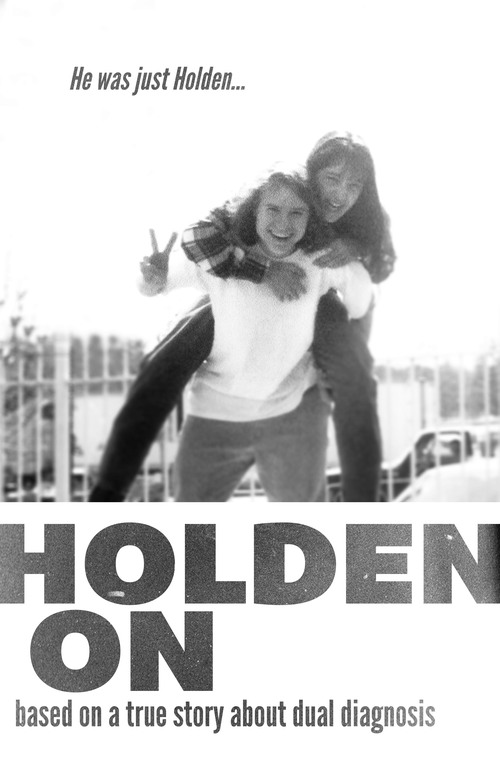 Dual diagnosis is the condition of suffering from a mental illness and a comorbid substance abuse problem.According to NAMI – National Alliance on Mental Illness (nami.org), recent scientific studies have suggested that nearly one-third of people with all mental illnesses and approximately 50% of people with severe mental illnesses (including bipolar disorder and schizophrenia) also experience substance abuse.Holden has a secret. He turns to drugs to alleviate his secret. Holden becomes dependent on those drugs, which do not alleviate his secret but exacerbate his symptoms. Holden's trapped. What next?A taboo coming-of-age story about a healthy teenager battling his undiagnosed mental illness. Based on a true story.
Hunting Season
By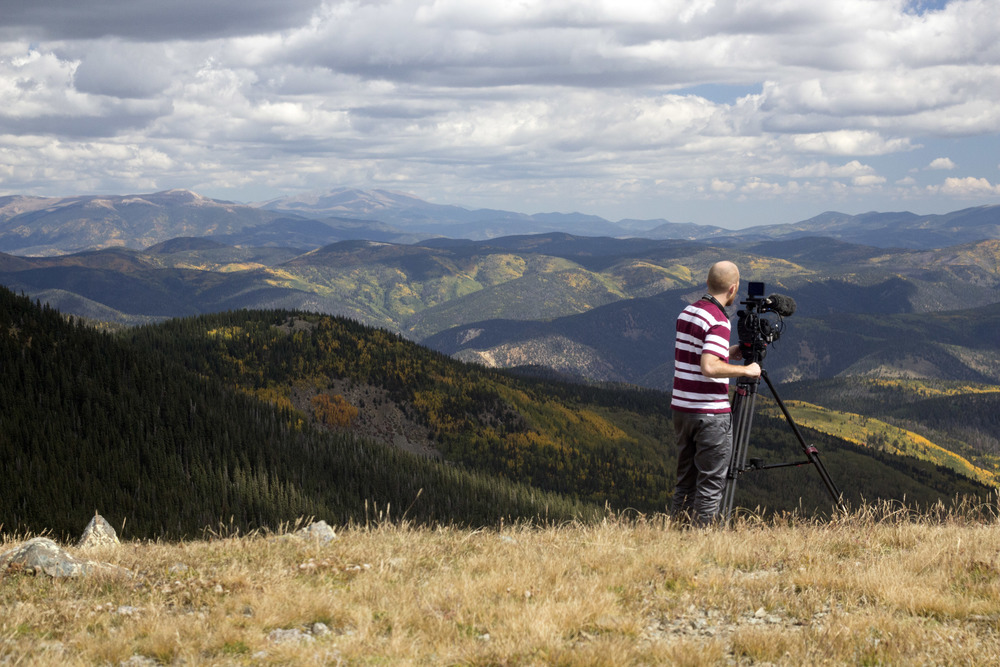 Devious millionaire Forrest Fenn hides 3 million dollars worth of gold in the Rocky Mountains, sparking a wild and desperate treasure hunt.
Lobster Fra Diavolo
By 

"Mr. Lobster", the live lobster vegan granddaughter Angie must pick up from the fish store has other ideas about ending up as the main ingredient in Nonna's beloved Christmas Eve pasta dish, linguine lobster fra diavolo.
Mr. Fish:Cartooning From The Deep End
By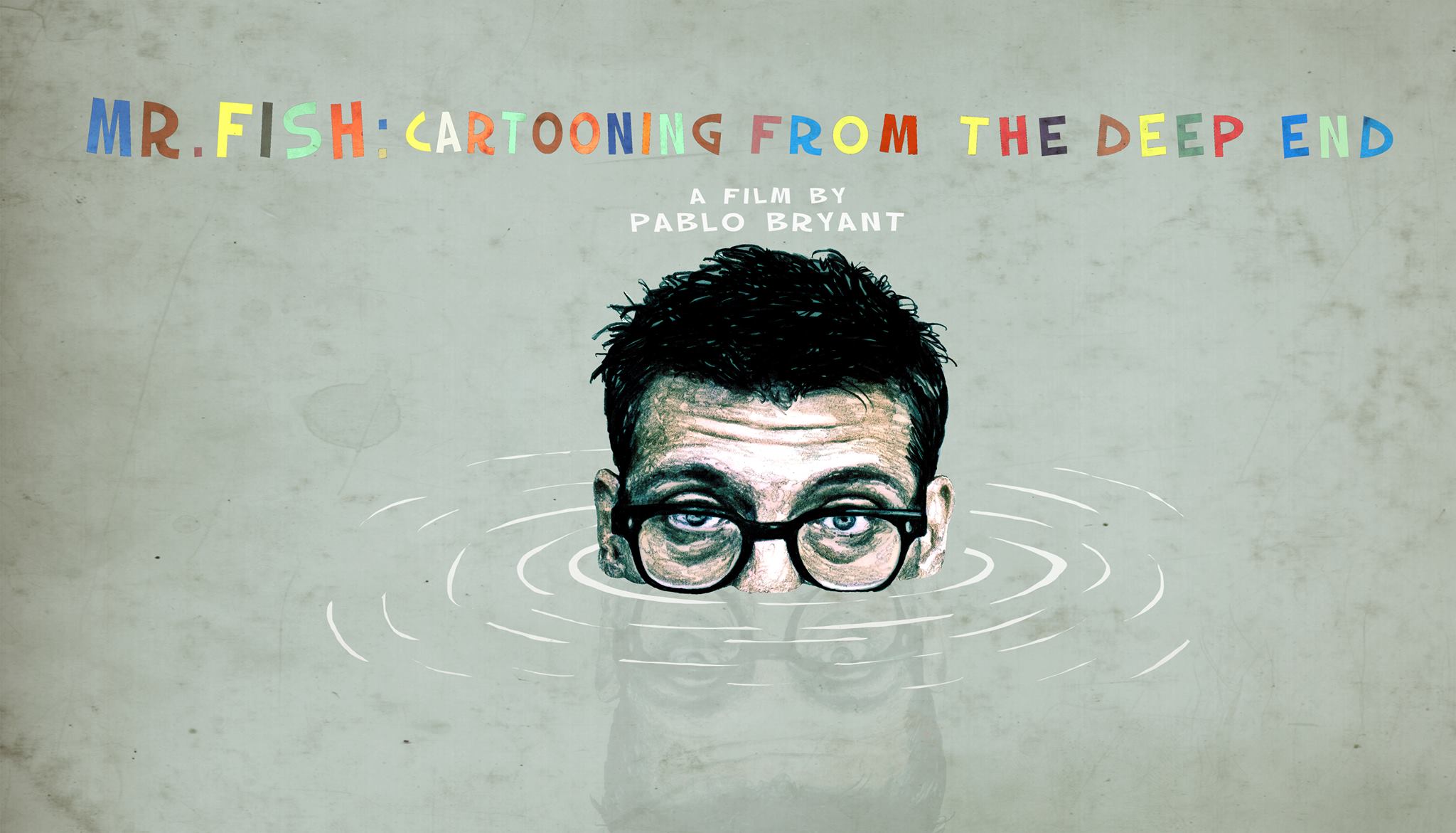 A 40 minute documentary on the outrageous cartoonist Mr. Fish, whose uncompromising creativity is the source of his brilliance, and his economic plight.
The Mason Jar
By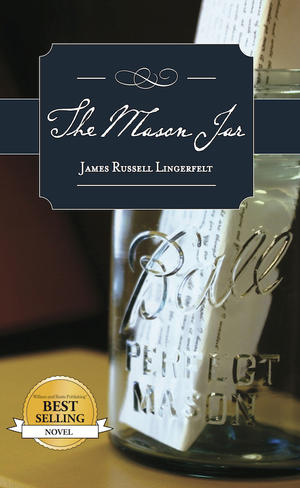 "After his college girlfriend vanishes, a man writes a best-selling memoir about their love affair. Ten years later, she reads the memoir and seeks him out at their college reunion. Based on the national best-selling novel, The Mason Jar"
Rachel Flowers-Hearing Is Believing
By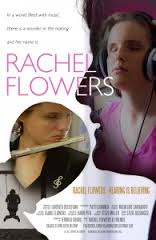 In a world filled with music, there is a wonder in the making, and her name is Rachel Flowers, the extraordinary 21 year old musician/composer.

The Rukus
By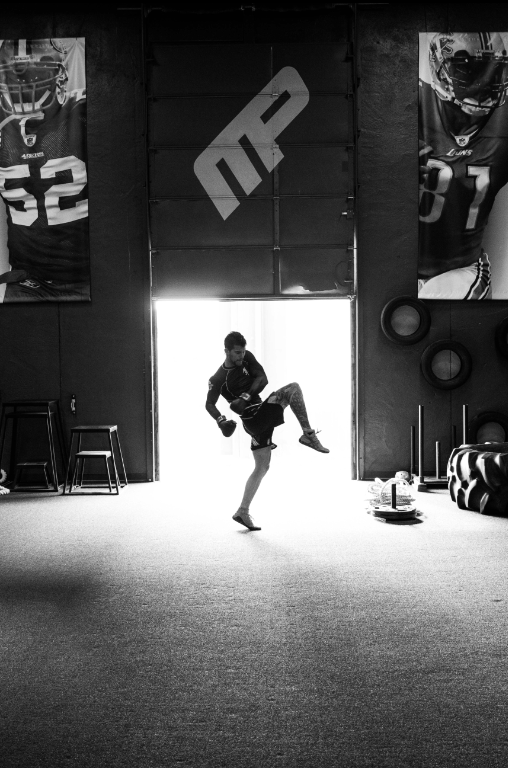 The Rukus is about UFC, cage-fighter, Brandon Thatch who has the potential to not only be a world champion but also a role model for a sport and culture desperately in need of them. This film will focus on his personal growth, his mindset as a fighter, and an accurate portrayal of Mixed Martial Arts. Ultimately, a more realistic understanding of the sport will encourage the development of a more respectful audience and more respectful fighters.
Tuesday Lunch
By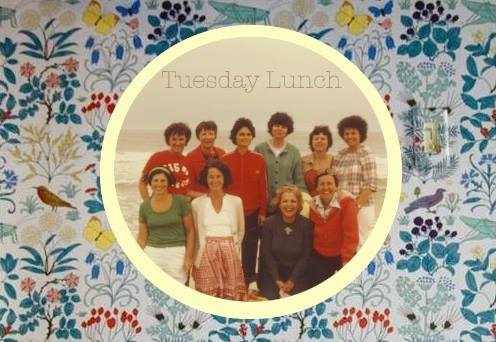 Tuesday Lunch is a documentary about a group of dynamic New York women who have been meeting on Tuesdays since 1969, when they found each other in search of friendship and the women's movement.
Yesterday Last Year
By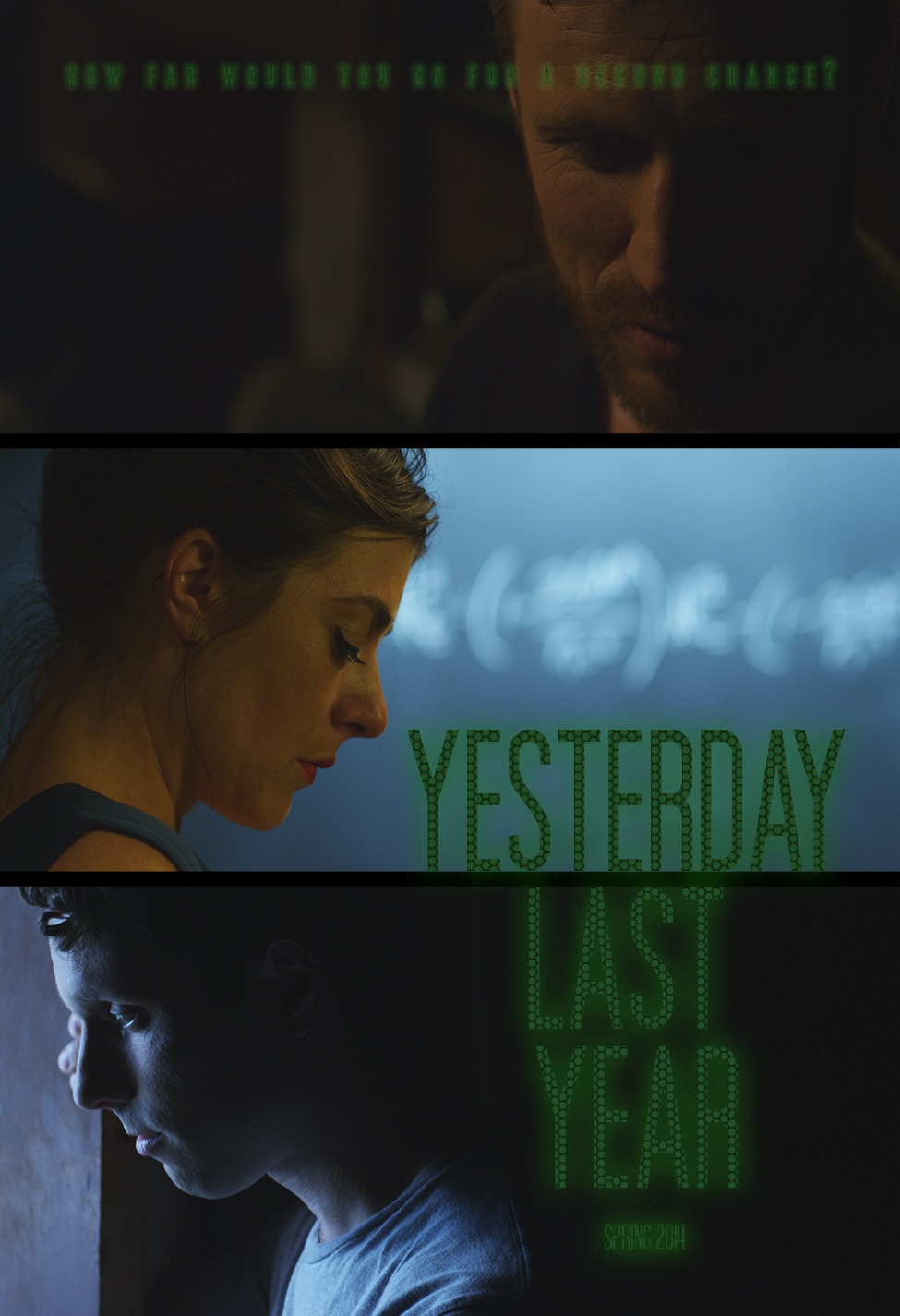 Michael is married to Sandra. He and his friend James have been working on a time machine in Michael's garage for the past two years. Michael doesn't know that seven years ago Sandra and James were in a relationship. But it ended badly and they haven't spoken since – so Sandra doesn't know that James has been working on the machine. When it's complete, James uses the machine to go back in time seven years and fix his breakup with Sandra. But what he doesn't know is that it's precisely this reappearance in the past that causes the breakup he's trying to avoid. A love triangle caught in the circle of time, 'Yesterday last year' is about the mistakes we make and how far we're willing to go to fix them.
Your Mother and I
By 
I told you about that, didn't I? About when your mother and I moved the world to solar energy and windpower, to hydro, all that? I never told you that?
Previous Roy W. Dean Spring Grant Winners
2014 – Jen Senko for The Brainwashing of My Dad
2013 – Helen Hall for Pictures of Infinity
2012 – Suzanne Mitchell for Running Wild
2011 – Beth Harrington for The Winding Stream
2010 – Cathryne Czubek for A Girl & A Gun
2009 – Chad A. Stevens for Coal War
2008 – Melissa Montero for Our Women Our Struggle
2007 – Shawn Batey for The Changing Face of Harlem
2006 – Alice Hurwitz & Jeff Morgan for Lilly & Leander, A Legacy of Violence
2005 – Eric Gottlieb for Wakefield Convicted, Sentenced to Die
2004 – Muriel Stockdale for NYC Spirit
2003 – Rebecca Dreyfus for Stolen
We thank our Community Partners for their continued support!